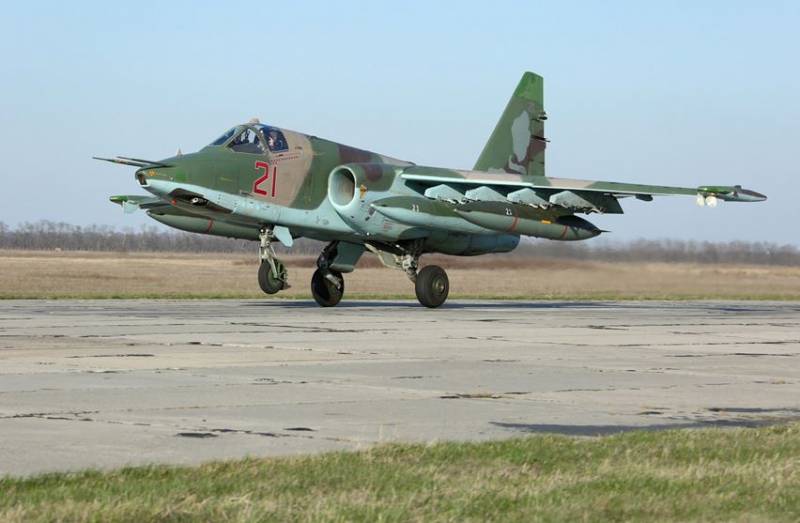 The servicemen of the Russian Aerospace Forces once again demonstrated their skills and impressive heroism. Russian pilots were able to return the Su-25 aircraft, which was shot down by enemy air defense, to the airfield and put out the engine. This was reported by the Telegram channel "Operation Z: Military commissars of the Russian Spring".
The Su-25 attack aircraft carried out a combat mission in the Zaporozhye direction in the zone of the special military operation. At this time, he was hit by an anti-aircraft missile fired by Ukrainian formations.
The crew of the aircraft managed to return the flaming attack aircraft to the home airfield. The aircraft engine fire was extinguished there. According to military correspondents, the Su-25 aircraft has demonstrated not for the first time its extreme viability. Now it is being repaired, soon the attack aircraft will return to service and will perform combat missions.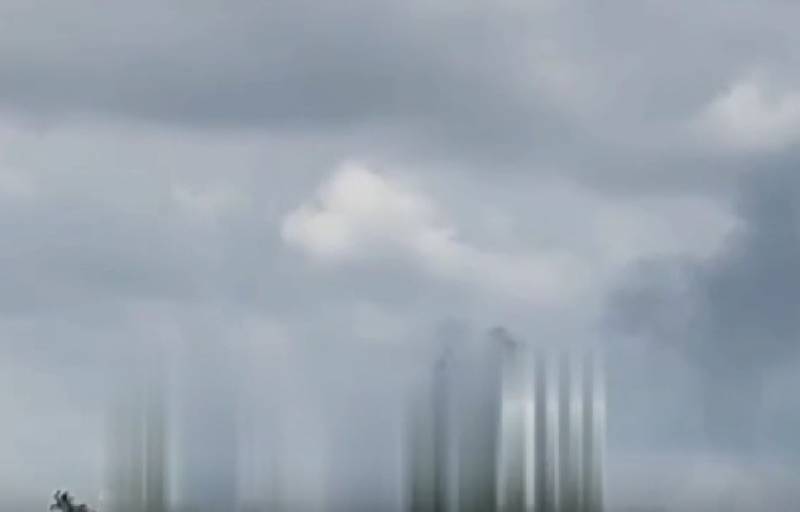 Recall that the Su-25 aircraft is a Soviet attack aircraft, intended for air support of the actions of the ground forces in the daytime and at night. The aircraft destroys objects with given coordinates. This aircraft was developed back in Soviet times, the first flight of the Su-25 attack aircraft took place on February 22, 1975, and since 1981 the aircraft began to enter service with the Air Force of the Soviet Union.
Until now, they remain in service with the Russian Aerospace Forces. For more than forty years of operation, aircraft have proven themselves in many armed conflicts, including both in the post-Soviet space and in various parts of the world.