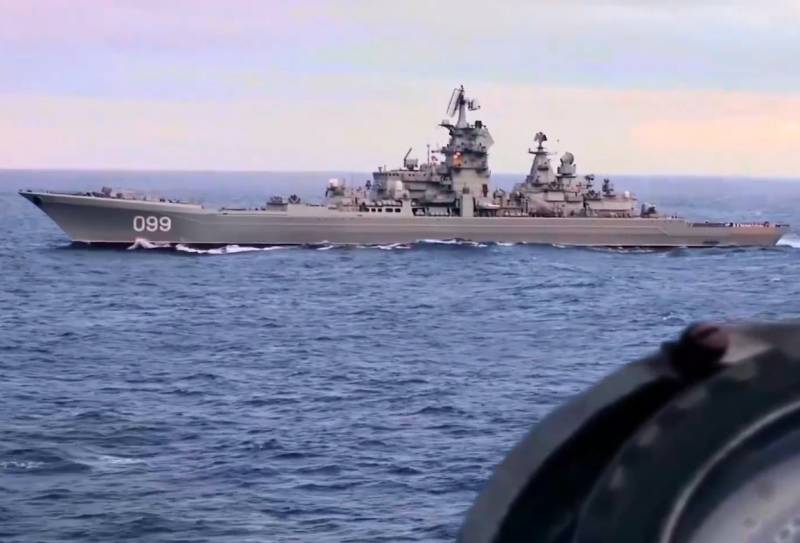 The largest ships of the Russian Navy have become a "headache" for Russia. They bring too many problems to their country, which still do not stop.
This opinion was expressed by a columnist for the foreign edition of Insider Benjamin Brimelow.
Speaking about the largest surface warships in Russia, the Western press means the nuclear-powered battlecruisers of the Kirov class - Admiral Nakhimov and Peter the Great, as well as the only Russian aircraft carrier Admiral Kuznetsov, officially referred to as a heavy aircraft carrier cruiser (TAKR). All of them could be the most combat-ready ships of the Russian surface
fleet
. But a combination of maintenance difficulties, funding problems and poor performance have turned them, the author argues, into the biggest headache for the Russian Navy.
The Kirov-class battlecruisers, with a hull length of 252 meters and a total displacement of 28 tons, are the largest surface warships in the world, not counting aircraft carriers. They are also considered the most heavily armed in the entire
history
. But their size and complexity mean they needed, and need, constant and intensive maintenance that the USSR, and later the Russian Federation, Brimelow notes, could hardly afford.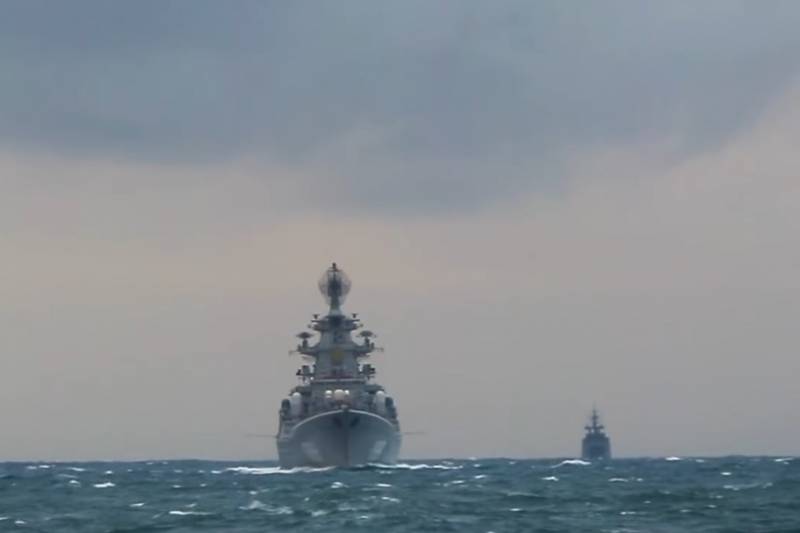 Despite this, it was decided not to withdraw them from the fleet, but, on the contrary, they began to repair and modernize them. Repair "Admiral Nakhimov" is close to completion, and it turned out to be very costly. There were suggestions that because of this, the leadership might abandon the plans for the modernization of Peter the Great, but this did not happen. Work on it is planned to begin immediately after the transfer of the Nakhimov fleet.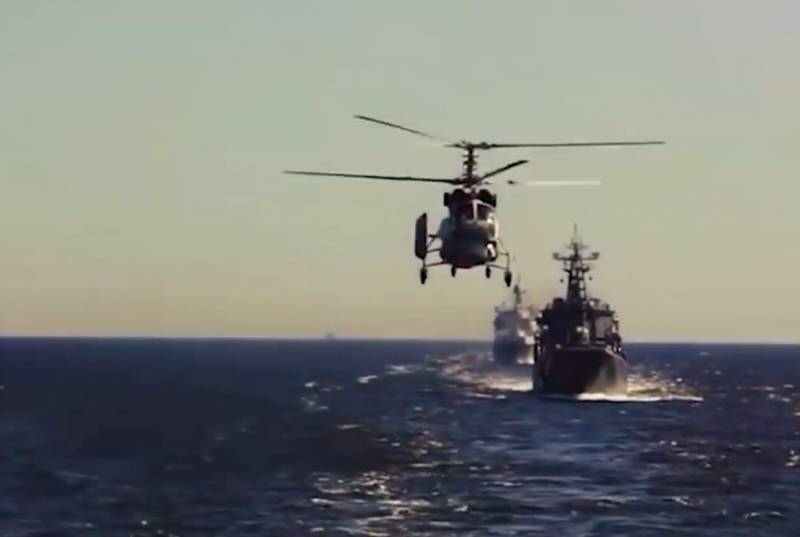 There is also a modernization of the TAKR "Admiral Kuznetsov". The date for the return to service of him and Nakhimov has already been postponed several times, now it is scheduled for next year. Since Russia is now spending a lot of money on a special operation in Ukraine, the foreign author doubts that the repair of these two ships will ever be completed.