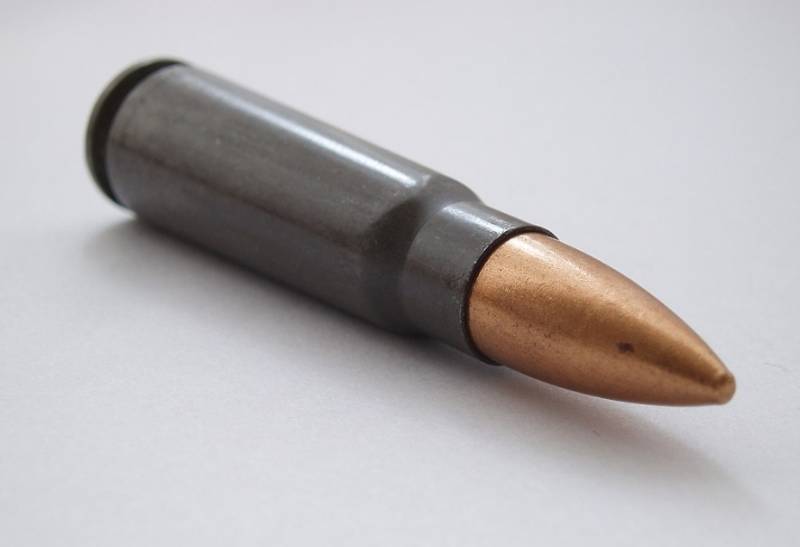 As a rule, as an explanation of the important role of the stopping effect of small arms ammunition
weapons
lead
history
about how, at the beginning of the last century, during the fight against the Filipino rebels, the US Marines were forced to abandon the use of Smith and Wesson revolvers of the 1899 model, designed to fire cartridges of 38 caliber, called 9 mm in Europe, and return to revolvers "Colt" model 1873. This revolver at that time still used the .440 cartridge, where the number 44 meant the caliber in hundredths of an inch, and the number 40 meant the mass of the powder charge in grains, which corresponds to 11,17 millimeters and 2,59 grams.
The reason for the return to an older model of weapons was the circumstance in which, when hit by 38-caliber bullets, which were equipped with Smith and Wesson cartridges, especially fanatical rebels, called in the language of the Spaniards who previously owned the Philippines juramentados, which means "sworn", even having received mortally wounded, continued to attack the fighters of the American Expeditionary Force.
The old Colt turned out to be better than the new Smith & Wesson at that time due to the greater stopping effect of the ammunition used. The physical meaning of the term "stopping action" is the difference in the energy of a bullet when entering an object and when leaving it. For example, a bullet fired from a Walther P.38 pistol, having overcome a distance of 7 meters, hits the body at a speed of 280 meters per second. After breaking through a human body simulator made of ballistic gel, the bullet continues to fly at a speed of 130 m/s. Having made simple calculations, we get that the energy of the bullet at the entrance is 292,04 J, and at the exit it is already 62,95 J. When we subtract the output value from the input, we get that the stopping effect of this bullet is 229 J.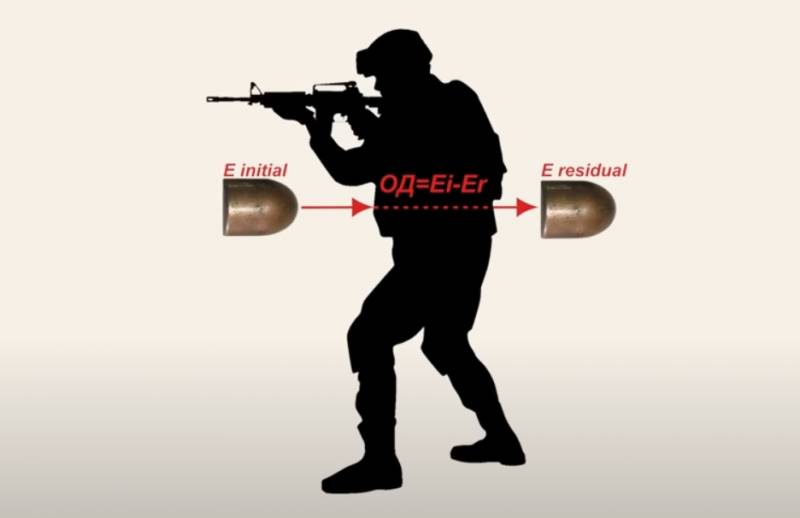 The stopping effect of a bullet depends on a number of parameters, which include: the kinetic energy of the ammunition fired from the barrel at the moment it hits the target, the cross-sectional area of ​​​​the bullet, as well as its lateral load, that is, how many grams fall on each square centimeter of the cross-sectional area of ​​\uXNUMXb\uXNUMXbthis bullet . Thus, the higher the kinetic energy of the bullet and the larger its cross-sectional area and the lower its transverse load, the higher the stopping effect of this bullet.