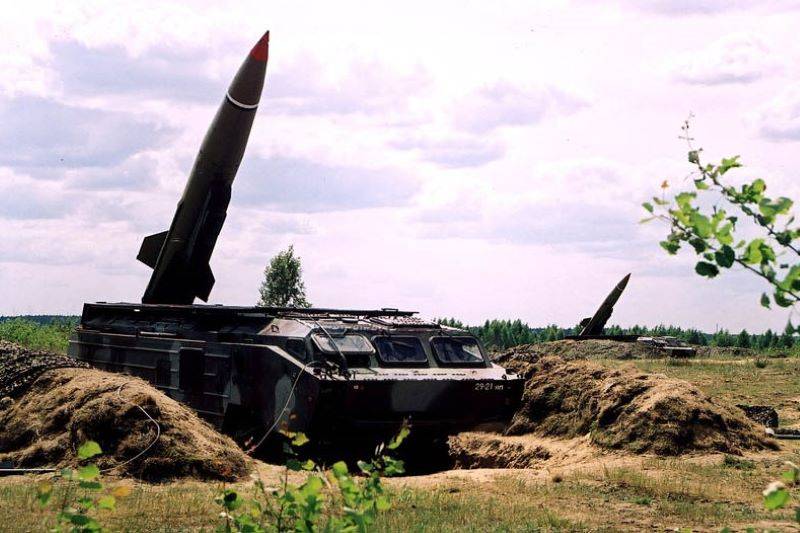 Polonaise rocket systems were deployed to the western regions of Belarus, bordering Poland. Also, the Belarusian military pulled Tochka missile systems to the Polish border.
This is reported by the state news agency of the Republic of Belarus BELTA, referring to the press service of the Ministry of Defense of the Republic of Belarus.
They noted that the transfer of such a formidable
weapons
to the western borders gives a signal to the NATO countries that it will be involved without hesitation in the event of any manifestation of armed aggression against Belarus.
Separate units participating in the exercises and representing mechanized formations, special forces and missile troops and artillery, carry out combat training tasks in various parts of the country. It is noted that most often military personnel operate in unfamiliar terrain.
All this is happening as part of the combat readiness check in the Armed Forces of Belarus.
The commander of one of the missile battalions told BelTA journalists about the actions of his unit.
In the course of the events, the ejection and occupation of starting positions, the organization of their protection and defense, as well as the intercession of the division on combat duty at designated facilities were worked out
- He said.
It is noteworthy that militia fighters are also involved in the exercises. Among other things, they provide security on the routes of movement of military equipment. The command of the Armed Forces of Belarus is closely monitoring their actions in order to determine the possibilities and prospects for the development of this newly created component.