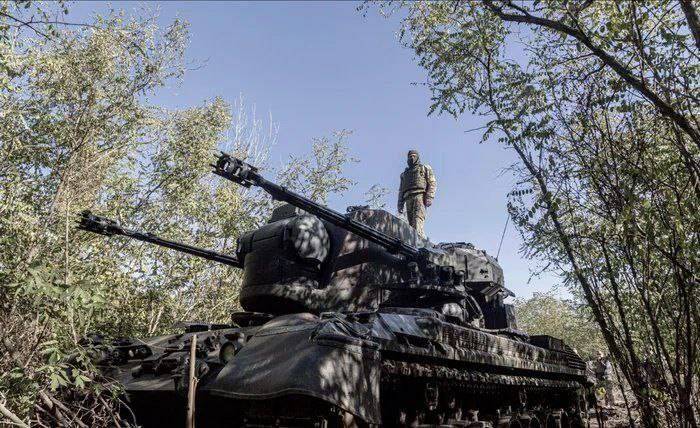 The analytical calculation of the RAND Corp. association, which is considered the main think tank of NATO and, in fact, of the entire Anglo-Saxon world, is discussed. This layout is dedicated to the military conflicts of the past - from the Crimean War of the XNUMXth century to the Korean War. The authors, after numerous examples and reflections, come to the conclusion that in none of the cases did the forecasts for the outcome of the end of a particular conflict come true.
RAND writes that analysts at one time could not even approximately determine how much armed conflicts would cost either the winners or the losers. Also noted are the failures of forecasters regarding the outcomes of many of the wars.
But in the RAND analytics, attention is drawn not only to this, but also to one of the likely scenarios of a modern conflict. It should be emphasized that the report was published before the start of the Russian NWO in Ukraine.
In the analytical report of the analytical center in question, among the possible conflicts, the conflict between the USA and NATO against Russia in Europe was considered. In principle, in this, the forecasters hit the target, with only one nuance - they considered the conflict in the Baltic states, and not in Ukraine.
And what is the scenario from RAND?
The report points out that with the growth of escalation, when conventional weapons have already ceased to bring the result desired by the parties, NATO and Russia are moving to the use of tactical nuclear
weapons
. Ultimately, even this application does not bring victory to the parties, and therefore, "in order to prevent a slide into a full-scale nuclear war, the parties decide to stop."
Will this RAND scenario materialize in the course of the US-NATO conflict against Russia in Ukraine?