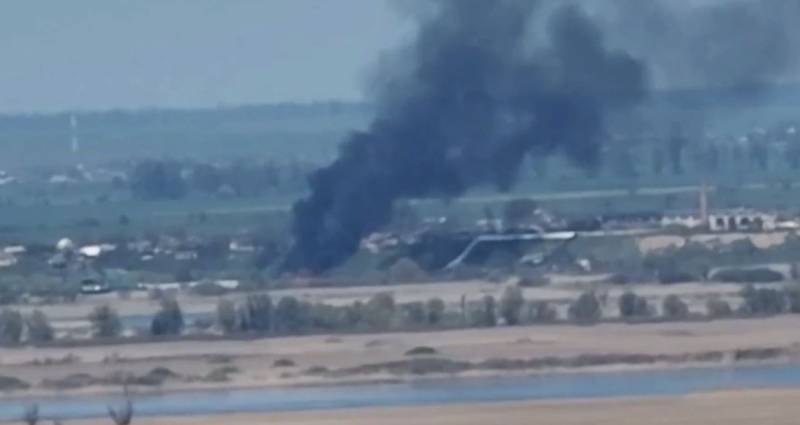 Ukrainian assault
aviation
made an attempt to cover the sabotage and reconnaissance groups of the Armed Forces of Ukraine, who were going to cross the Dnieper in the Kherson region. The activity of Ukrainian DRGs in this area has grown significantly over the past few days. There are attempts by the Armed Forces of Ukraine in small groups to land on the islands southwest of Kherson. For those who managed to move to the islands, Russian artillery and aviation are successfully working out.
Today, the Armed Forces of the Armed Forces of Ukraine lifted a Su-25 attack aircraft into the sky, which was about to strike at the positions of Russian troops on the left bank of the Dnieper in the Kherson region. At the same time, several DRGs tried to cross the Dnieper.
But the flight of the attack aircraft of the Ukrainian air forces was tracked in a timely manner by Russian air defense systems, after which the Su-25 was hit. The plane was shot down. The information is confirmed by the military commanders of the "Russian Spring".
Ukrainian attack aircraft crashed in the coastal zone and caught fire. There is no information about the fate of the pilot.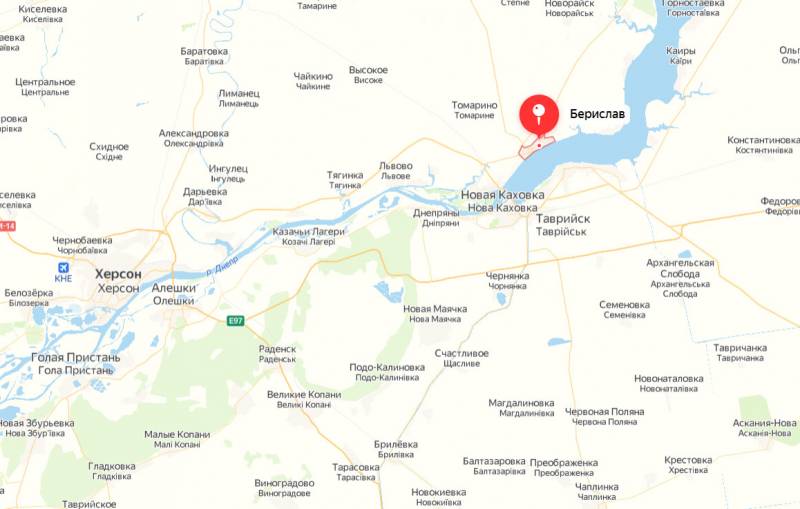 It also became known about the strikes on the Ukrainian DRG, which tried to force the Dnieper in the Kherson region. In addition, Russian artillery fired at one of the enemy's targets in the Berislav area. According to the latest data, speedboats were delivered to the site some time ago by the Ukrainian military.