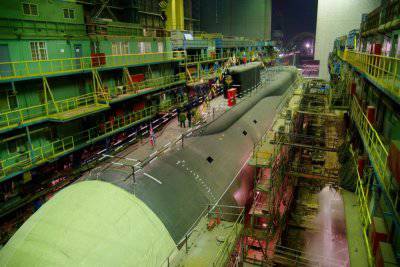 RIA News
. The Defense Ministry intends to delegate a number of functions to the commanders of the types and types of troops, including involving them in the discussion of the state defense order, Russian Deputy Defense Minister Arkady Bakhin told reporters on Thursday.
"The decision has already been made by the defense minister to give the commanders of the types, chiefs of arms of service, commanders of joint commands a number of functions. This applies to some types of support, in particular, wider participation in matters of structuring and seeing elements of the state defense order," said Bakhin.
According to him, a greater participation of commanders in the discussion of issues in the field of military education is also expected.
"The command should remain the same for the time being. Today there should be no drastic changes - it's early, there's no point. The joint strategic command has proved its ability to perform combat missions," concluded Bakhin.