Passions around the activities of the Oboronservis company continue to flare up. Evgenia Vasilyeva came out of the clinic, who landed in the hospital ward immediately after the investigating authorities began to search the 13-room apartment in the central part of the capital. There is still no exact data on how many valuables the investigators found in the apartment of the former head of one of the departments of the Ministry of Defense. In addition to diamond jewelery and paintings by famous painters, large sums of cash, antiques, expensive furniture and branded perfumes were found in the apartment of Mrs. Vasilyeva, the cost of which is no comparison to what
amouage cost
- cosmetics and perfumes used by millions of ordinary women around the world.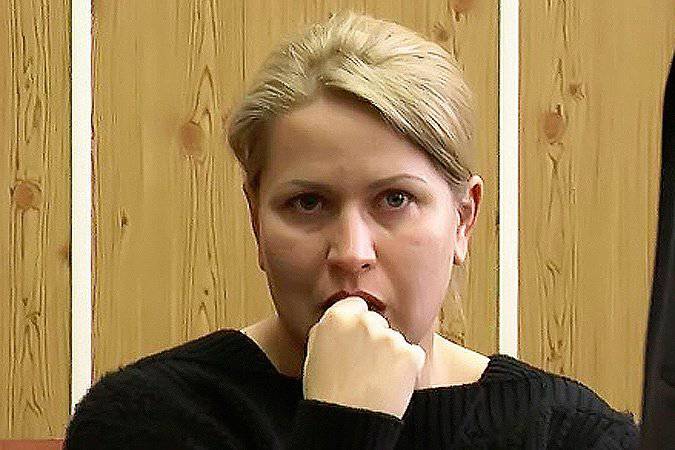 Today, Evgenia Vasilyeva is under house arrest, and she is forbidden to talk not only with journalists, but also with close relatives. Lawyer Vasilyeva (Olga Kozyreva) states that her client is ready to cooperate with the investigation. Kozyreva is convinced that Evgenia Vasilyeva is not guilty of the acts that she is charged with.
Recall that the court ruled for Evgenia Vasilyeva to determine the measure of restraint in the form of house arrest last week. At the same time, the party of the suspect was even going to deposit the amount of 15 million rubles in the form of a deposit, but "released" to Vasilyev. In this regard, it is somewhat unclear where such significant funds could be found for Mrs. Vasilyeva for making a deposit. Did the suspect, even in such a situation, was going to use the funds that, perhaps, she got in an unearned way?
At the same time, Smetanova, Vasilyeva's friend, was left in custody. Apparently, the court found that Smetanova, who about 2-s years ago was in Moscow at the invitation of her university classmate Yevgenia Vasilyeva, and became one of the defendants in the case involving a corruption scandal in the Ministry of Defense. Smetanova is in custody in the same way as her husband, Maxim Zakutaylo, accused of embezzling budget funds.
While the investigators are interrogating Smetanov and Zakutaylo at the SIZO, employees of the Investigation Committee come to Vasilyeva directly at the house. Apparently, many wanted to see what the famous 13-room apartment of the main suspect in the case was from embezzling 3,6 billions of rubles of the Defense Ministry.