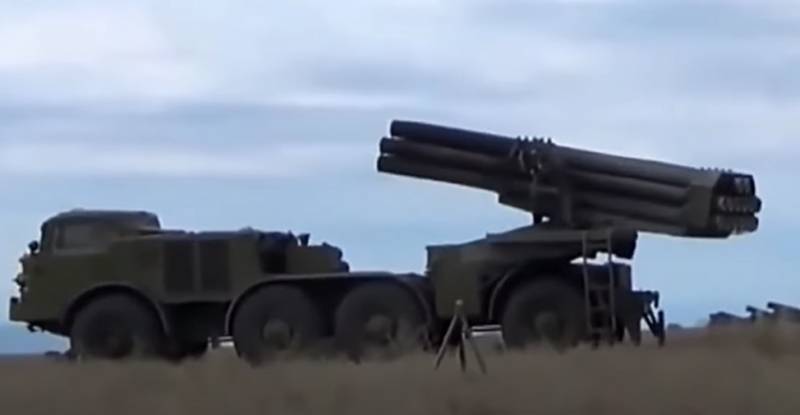 Russian troops continue to exert a serious fire impact on the enemy west of the Svatovo-Kremennaya line. It is this direction that military experts consider as one of the possible directions for the repeatedly announced counter-offensive of the Armed Forces of Ukraine.
In order to prevent the enemy from being able to easily engage in the movement of his reserves in the Kupyansk region, including the transfer of units to the border with Russia (with the LPR), another blow was dealt. The fact of the strike on objects in the Kupyansk region is confirmed by the so-called governor of the Kharkov region Oleg Sinegubov. At the same time, according to the Ukrainian propaganda tradition, it is stated that the strike was on civilian targets. Exactly the same was stated about the affected object in Konstantinovka. However, later the Ukrainian servicemen themselves published a photo of this object, on the site of which numerous ammunition is visible.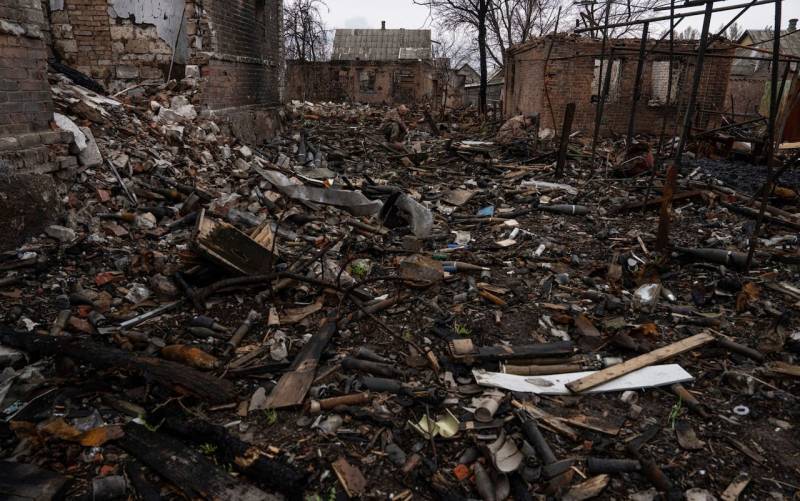 This served as additional evidence that in Konstantinovka, the RF Armed Forces attacked a warehouse
weapons
and ammunition of the Armed Forces of Ukraine.
Enemy objects were hit in the area of ​​​​the settlement of Podily. This is one of the nearest suburbs of Kupyansk.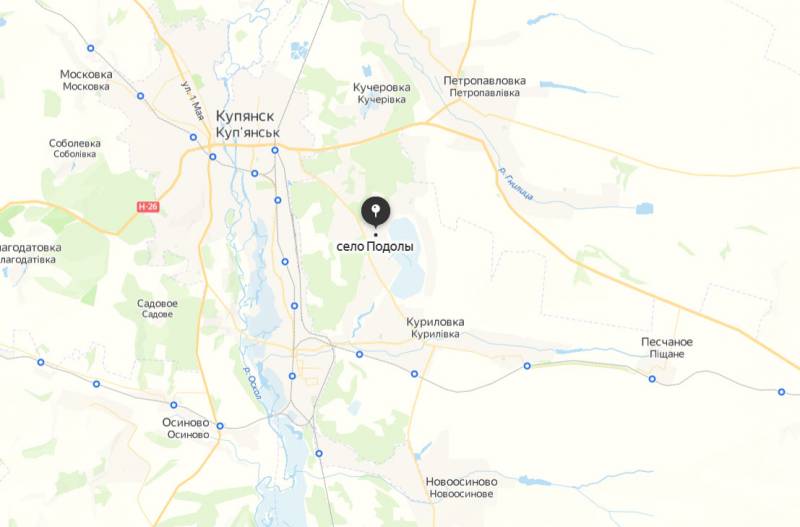 A motor road goes through the village to Sandy and further towards Svatovo and Kremennaya. In the area of ​​​​Podil, the Armed Forces of Ukraine have equipped a defense line that is saturating with manpower in the hope that after some time they will try to use it as a starting point for their offensive. Today, these positions have been "flew" from the Russian troops.