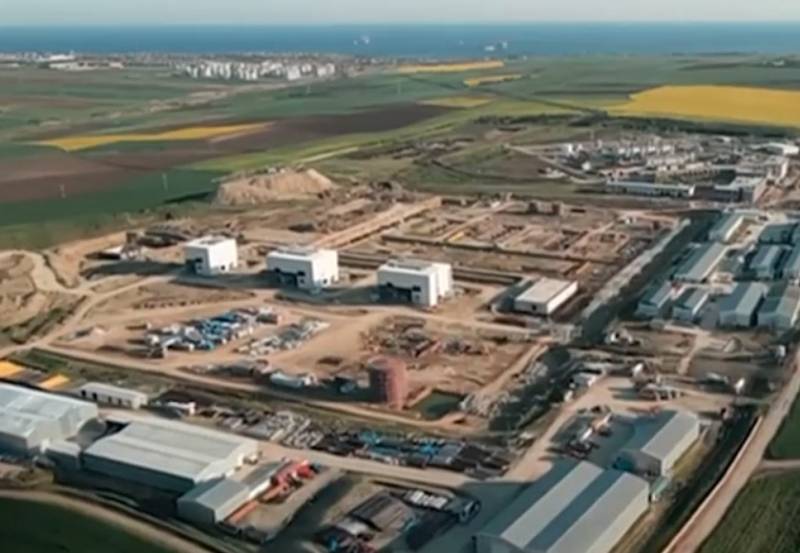 It is planned to create a hub for gas, mainly Russian, on Turkish territory. To create a gas hub in Turkey, it was even necessary to change the legislation.
Turkish Minister of Energy and Natural Resources Fatih Donmez spoke about this in an interview with CNN Türk.
We have the opportunity to become an important trade center to Eastern European countries
- he said, referring primarily to Russian gas supplies in transit through Turkey.
Donmez explained that the current legislation is designed exclusively for domestic consumption of energy resources and contains a number of restrictions that will be lifted for the sake of freer access to foreign markets. According to him, Turkey's domestic market annually consumes 50-60 billion cubic meters of fuel. Now it is possible to receive up to 100 billion, and resell the surplus to other countries.
After the parliamentarians finish their work with legislative amendments, they will have to be approved by Turkish President Recep Tayyip Erdogan. First of all, the changes affected the structure of the Turkish oil and gas company Botas. They have already been approved in parliament and have now been sent to the head of state for consideration.
The work on the hub project was initiated by the Russian side. In the context of growing global instability, its creation is beneficial for both Moscow and Ankara. The Turkish side would like the Russians to undertake the construction of the hub, investing significant own funds in the project.