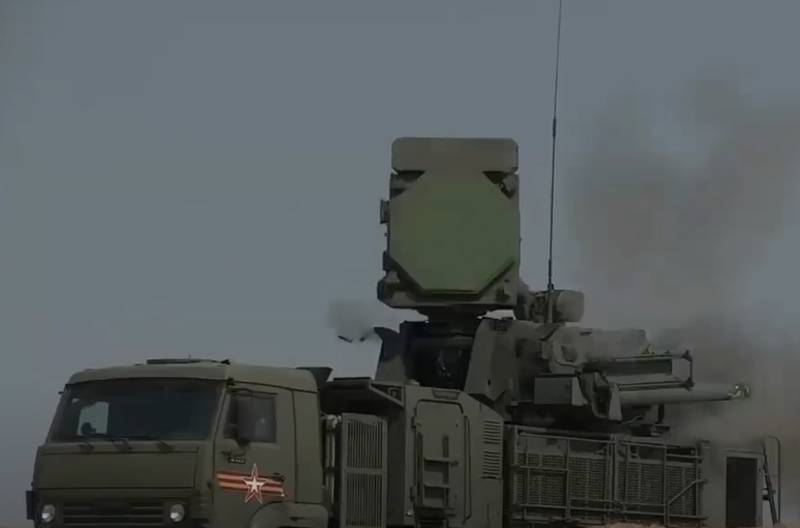 Found confirmation of the information that the Ukrainian troops made another attempt to attack the territory of the Crimean peninsula. For the first time in recent years, not
Drones
, and missile weapons.
The head of the Republic of Crimea, Sergey Aksyonov, writes in his TG channel that a missile launched from Ukraine was shot down over Feodosia.

Given the fact that Sergey Aksyonov is making a statement that the missile was fired from Ukraine, it must be assumed that we are talking about territory controlled by the Kyiv regime. The territories closest to Feodosia, which are under the control of the Armed Forces of Ukraine, are the settlements occupied by the enemy in the Kherson and Zaporozhye regions. So, from Feodosia to Kherson in a straight line 280 km, to Nikopol (Dnepropetrovsk region) - 300 km, to Zaporozhye - about 315 km.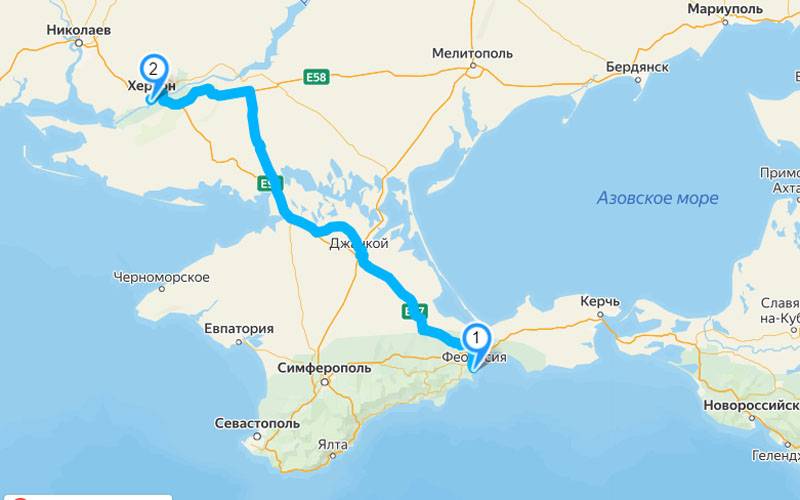 This distribution of distances suggests that Ukraine is using medium-range missiles, which are certainly not limited to 80 kilometers, which have been mentioned in connection with Western supplies all the time.
Could the rocket be fired from the sea? It could well, but only official information that the rocket was heading from one of the ships towards Feodosia is currently not available.