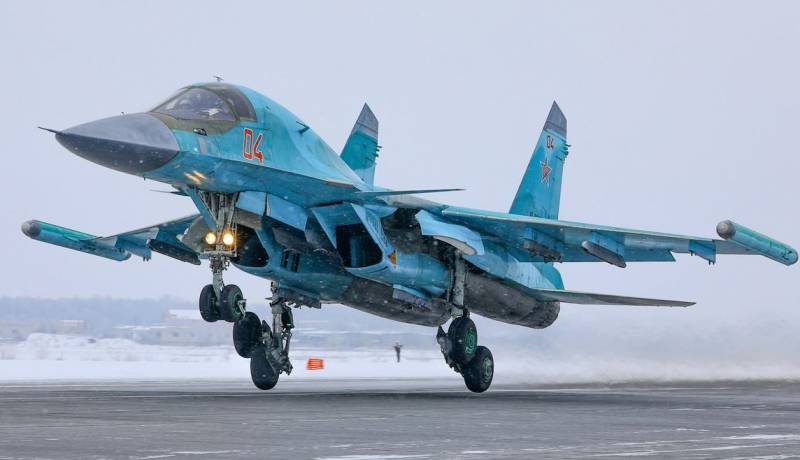 In the first hours after the start of the counter-offensive of the Ukrainian formations, they will suffer very serious losses. This was stated by adviser to the acting head of the Donetsk People's Republic Denis Pushilin Yan Gagin on the air of the Rossiya 1 TV channel.
As Pushilin's adviser noted, at present the Kiev regime has already formed units for the counteroffensive. These units are planned to include Ukrainian military personnel who have undergone or are currently undergoing military training in NATO countries.
The formations intended for the counteroffensive are currently located mainly in the regions of Western Ukraine, the official emphasizes.
You have to understand that the enemy is strong enough, resolute enough
- said the adviser to the head of the DPR.
At the same time, Gagin notes that the Armed Forces of the Russian Federation are ready for any event. We are talking about all types of the Armed Forces of the Russian Federation and the branches of the armed forces. The adviser to the head of the DPR noted that both the Aerospace Forces and the air defense are in a state of readiness. In order to take offensive action, the enemy troops will have to get out from under the protection of their air defenses. This circumstance will allow the Russian troops to more actively use their
Aviation
.
This will simply be the finest hour of our videoconferencing
Gagin said.
The actions of aviation will lead to the fact that already in the first hours of the counteroffensive, Ukrainian formations will begin to suffer large-scale losses. The adviser to the head of the DPR expressed doubt that many Ukrainian soldiers would even reach the line of contact.