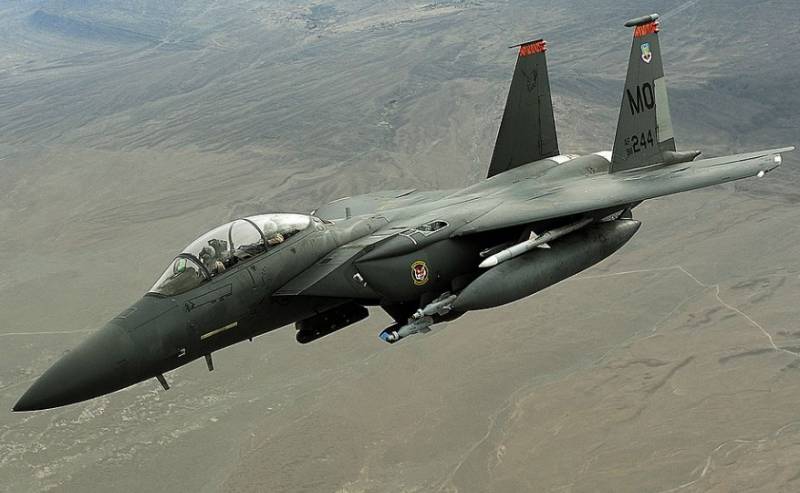 The situation in the world has not yet reached the peak of escalation, however, the entry into NATO of Finland, as well as the possible, although denied by the authorities of this country, the deployment of an American nuclear weapon on Finnish territory
weapons
can bring the world closer to the point of no return.
As the
RIA News
With reference to the co-chairman of the International Peace Bureau Rainer Braun, after Finland joined NATO, the length of the new border between Russia and the alliance is about 1300 kilometers. This entire frontier will no doubt be fortified militarily on both sides. The deployment of American nuclear weapons is also not ruled out, despite the fact that the Finnish authorities have so far denied the possibility of this.
The expert recalled that nuclear warheads have already been deployed on the territory of not only the main global players, but also such NATO members and US allies as Germany, Italy, Canada, Belgium, the Netherlands and Turkey.
The peak of the escalation of tension has not yet been passed, and steps are constantly being taken leading to a worsening of the situation. These include, for example, the possible supply of depleted uranium projectiles posing a threat to people and the environment to Ukraine and the deployment of Russian tactical nuclear weapons on the territory of Belarus in response.
According to Brown, these circumstances can bring the world closer to a global nuclear conflict. The expert believes that the only way out of this situation is to hold peace talks on the Ukrainian crisis.