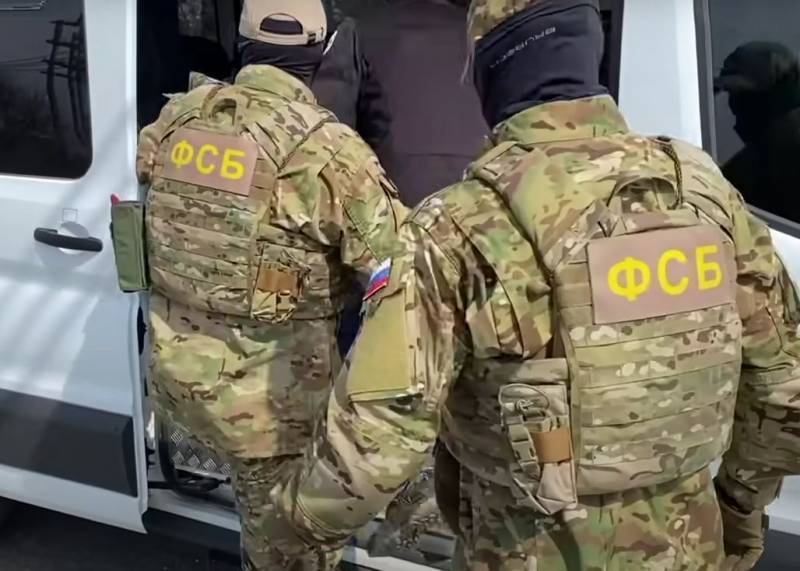 In the Republic of Ingushetia, one of the participants in the attack on law enforcement officers was detained. This was reported in the operational headquarters of the republic.
As it became known, on the evening of April 5, in the village of Zyazikov-Yurt in the Malgobek district, the security forces managed to find a group of militants who had previously attacked the traffic police post. The militants, when trying to detain, resisted, as a result, a shootout began.
As a result of the ensuing battle, three police officers were killed, and eight more officers were injured of varying degrees of severity. The terrorists were able to escape from the scene of the crime. Now operatives are busy searching for militants. A reward of 3 million rubles has been promised for any information about the terrorists.
Later it became known that the operatives managed to detain a citizen suspected of committing a crime of a terrorist nature. The identity of the detainee has been established, this is a certain A.B. Bokov, born in 2001, who lived in the town of Malgobek in the Republic of Ingushetia.
Operational measures are now being carried out with the detainee, it can be assumed that the rest of the militants who eluded the law enforcement agencies will soon be detained. The main task in the current situation is to prevent the militants from committing crimes against the civilian population of the republic, to identify them and detain them, which is what law enforcement agencies are doing now.