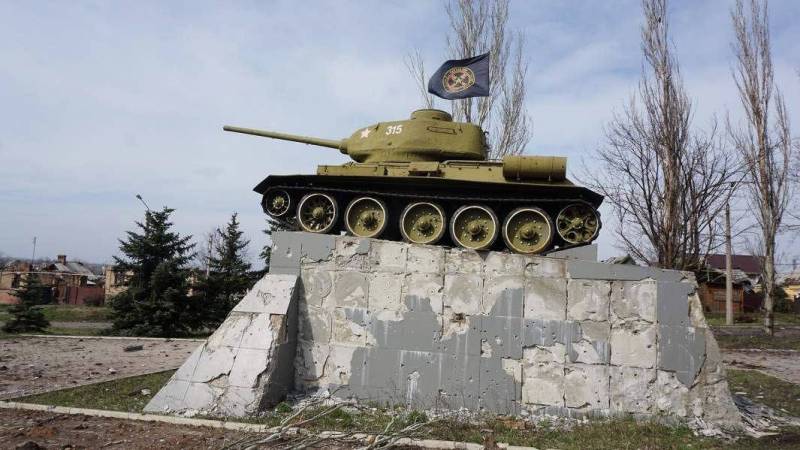 The fighters of the Wagner PMC, who carried out the assault on the eastern outskirts of Bakhmut, spoke about how Ukrainian soldiers were squeezed out of their positions to the banks of the Bakhmutka River, as well as about the difficulties of working in private and high-rise buildings.
Here is what follows from the message of one of the fighters of a private Russian armed formation:
When we managed to push the enemy detachments to the river, most of the mobilized remained on this bank. We watched at night how our own soldiers opened fire on the retreating Ukrainian soldiers. Some mercenaries are fighting against us, along with more trained units of the Armed Forces of Ukraine. As for the high-rise buildings directly, here on our way we notice more rigid fortifications, since there are more entrances and apartments, due to which more firing positions are created
At present, the central district of Bakhmut (Artemovsk) has already come under the control of the "Orchestra". At the same time, the "Wagnerites" are also moving west in several directions. Some push from the flanks, while others push through the center.
Nevertheless, according to the founder of a private military company, Yevgeny Prigozhin, in order to maintain a fixed position, it is imperative to ensure reliable protection of the flanks, while possessing a sufficient amount of ammunition.
When they leave Bakhmut, we will expel every last one. After that, they will have no choice but to take up their defensive positions in the Clock Yar area and on the outskirts of the city. Therefore, while there is no talk of an offensive
Prigogine summed up.