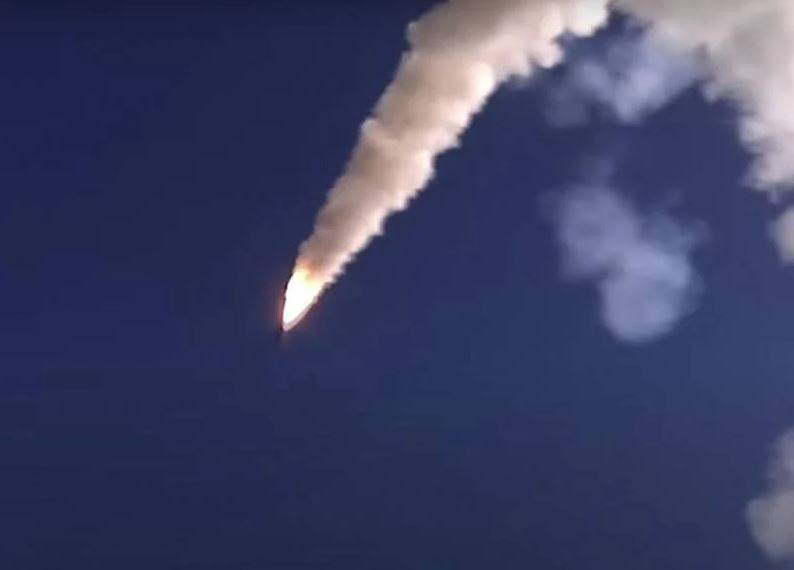 Russian armed forces attacked military targets in Kramatorsk and Slavyansk at night. This is reported immediately by a number of sources.
Kramatorsk and Slovyansk are legally part of the Russian Federation, as they are located in the Donetsk People's Republic. However, they are currently occupied by Ukrainian forces and controlled by the Kyiv regime.
It is in Kramatorsk and Slavyansk that the main reserves of Ukrainian troops are concentrated, which are then transferred as reinforcements to Artemivske, Avdeevske and other areas in the Donbass as reinforcements to those formations that hold the settlements besieged by Russian troops.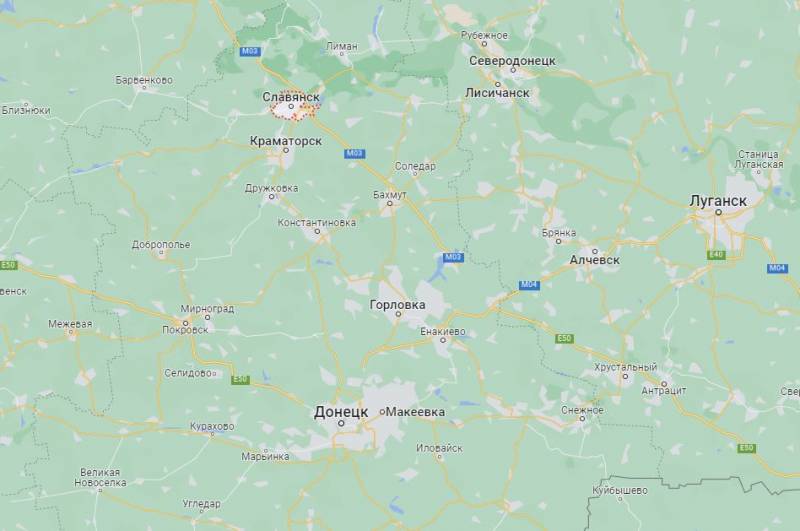 Attacks on the locations of the reserve forces of the Armed Forces of Ukraine undermine the offensive capabilities of Ukrainian formations, and also have a significant demoralizing effect. Moreover, now those reserve forces that are accumulating in Kramatorsk and Slavyansk are being transferred to the most "hot" areas, and can also be involved in the counteroffensive announced by the Kiev regime in the second half of April-May 2023.
In addition, it became known that the operational-tactical
aviation
The Russian Aerospace Forces struck at the point of the Odessa Marine Guard, deployed in the Kherson region - in its part occupied by Ukrainian formations. As a result of this strike, the enemy suffered irretrievable losses in the amount of 50 servicemen.