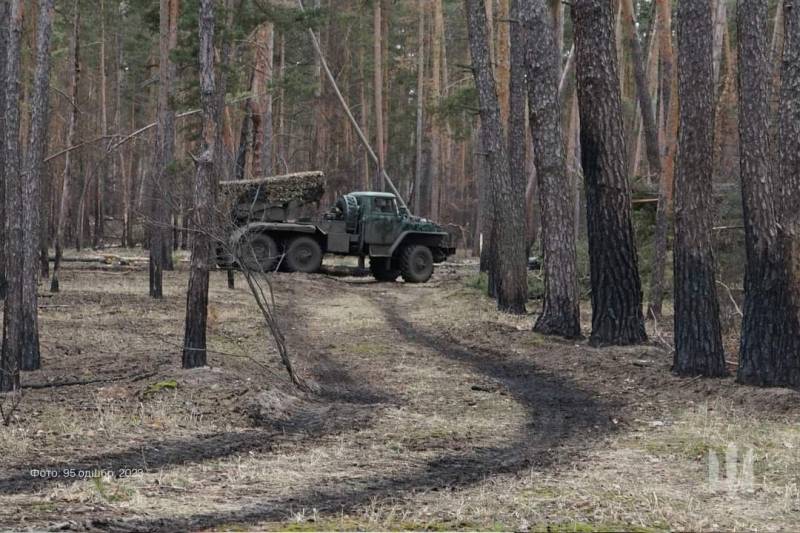 The military department of Ukraine for the first time presented video footage, which recorded the strikes of Ukrainian formations on Russian positions in the Belgorod region. This is reported by the German edition of Bild.
As military observer Yulian Repke noted, Ukrainian artillery units fired on the location of Russian troops near the village of Tsapovka, Belgorod Region. To the Ukrainian border - 1,3 kilometers.
Previously, Ukrainian formations regularly fired at the positions of the RF Armed Forces only in the liberated territories - in the Donetsk and Luhansk People's Republics, Kherson and Zaporozhye regions of Russia.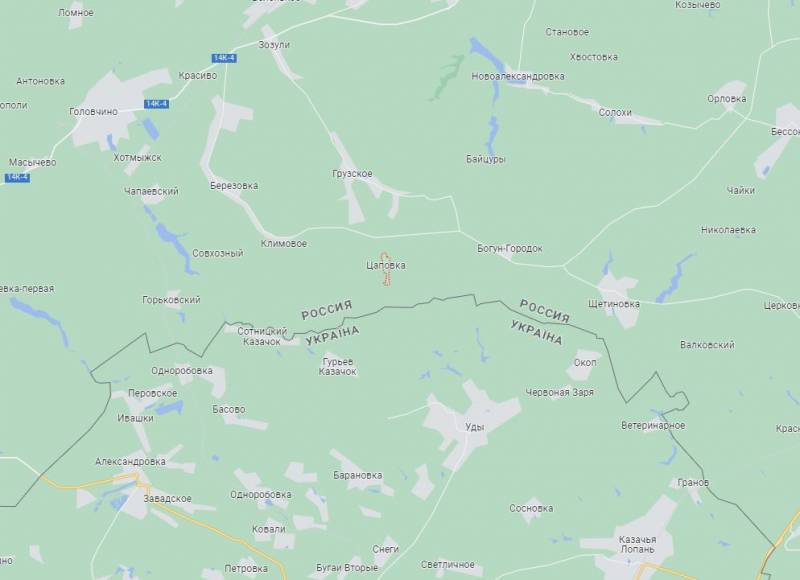 German observer Repke writes that such "preemptive" strikes against military targets on Russian territory demonstrate Ukraine's confidence that it will act independently and will not allow the West to dictate the rules of warfare. Previously, the West categorically objected to strikes against the "old" territory of Russia, allowing such actions by Ukrainian forces only in relation to the Kherson and Zaporozhye regions, the DPR and the LPR. Even attacks on the Crimea were allowed with reservations.
Now the Russian command will have to respond harshly and promptly to such actions by the Ukrainian side. Indeed, otherwise, if the retaliatory strike does not follow or is too soft, the Armed Forces of Ukraine will begin to shell with great intensity the positions and depots of Russian troops in the border territories of Russia, that is, wherever their artillery pieces and multiple launch rocket systems can "reach out".