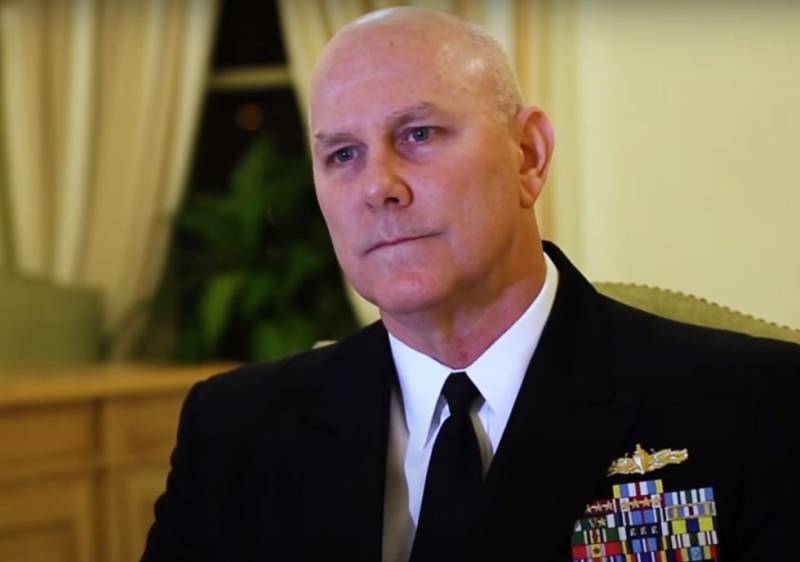 Currently, Ukraine is experiencing certain problems with ensuring the protection of its facilities from air strikes. In this regard, Ukraine's air defense remains a priority in terms of Washington's military assistance to the Kyiv regime. Admiral Christopher Grady, First Deputy Chairman of the US Joint Chiefs of Staff, stated this.
According to the admiral, who spoke at the conference of the Center for Strategic and International Studies (CSIS), the supply of new air defense systems is the most important task. That is how, the admiral noted, America can support Ukraine.
Grady also added that a separate area of ​​assistance to the Kyiv regime to protect the airspace is countering unmanned aerial vehicles.
However, deliveries of air defense systems to the Kyiv regime, apart from the promises of US military officials, face two main problems. The first is the high cost of the same Patriot air defense systems, which much richer countries than Ukraine cannot afford to purchase in large quantities.
The second problem is personnel: it is not very clear who will serve the complex Western-made air defense systems, at least at the level that requires officer (engineering) qualifications. Ukraine has such specialists, if it has them, but in limited quantities.