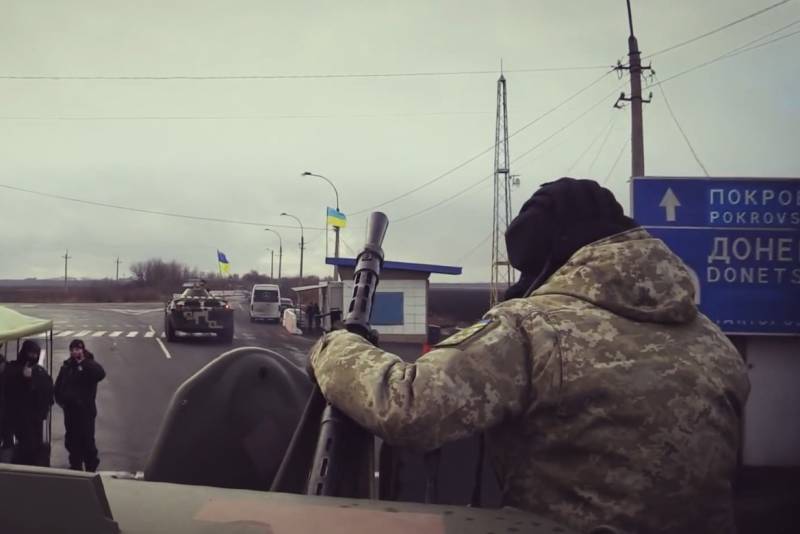 The failure of the Ukrainian counter-offensive could be disastrous for the Kyiv regime. However, both success and failure will significantly weaken the combat capabilities of the Armed Forces of Ukraine.
So argues a US military expert, retired Lieutenant Colonel Daniel Davis, in an article published by 19FortyFive.
He believes that the Armed Forces of Ukraine will inevitably lose combat capability after their counter-offensive, regardless of its outcome. They will be significantly weakened and become vulnerable.
A failed offensive could leave the Ukrainian armed forces in such a weakened state that they are unlikely to survive the rest of the year as a cohesive force. A successful offensive can also weaken them so much that they become vulnerable to a Russian counterattack.
- the expert believes.
In addition, he assumes, preparing for counter-offensive actions, the Ukrainian command will finally exhaust its mobilization resource. Because of this, the Armed Forces of Ukraine will actually cease to exist as a real combat force. Thus, the Kiev regime, the expert believes, will be able to rely only on the National Guard.
And although the author admires the stubbornness of the Ukrainian military, he argues that the disruption of the counteroffensive is not the worst thing that can happen to the Armed Forces of Ukraine. He believes that the transition of the Ukrainian army to active operations is a big risk factor for Zelensky and his generals. Davis is confident that both the success and failure of the counteroffensive will lead the Kiev regime to military defeat.