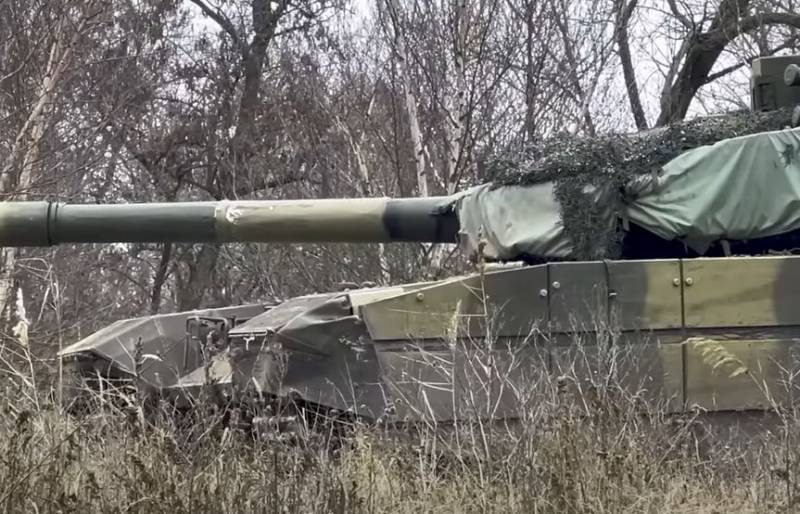 Work continues on the modernization of various modifications of Russian
tanks
. Moreover, this is happening against the backdrop of complaints from Ukrainian officials about the fact that Russia "has not lost its production potential, despite numerous sanctions, and today it produces several dozen tanks a day."
According to the press service of "Rostec", the Ministry of Defense expresses interest in the speedy equipping of Russian tanks KAZ "Arena-M" from the holding "High Precision Systems". These are active protection systems with which it is planned to equip, first of all, the T-80BVM and T-90M Proryv tanks.
KAZ "Arena-M" is able to protect the tank both from shells and anti-tank grenades, and from guided missiles.
It was noted that the discussion on arming the KAZ "Arena-M" tanks T-72B3 and T-72B3M is at the final stage.
KAZ "Arena-M" special directional munitions are placed along the perimeter of the tower and have the possibility of all-round protection of the tank from weapons fired at it. Also, the active protection complex includes a multifunctional radar with a high degree of noise immunity. It is also capable of working when the enemy tries to use electronic warfare systems. The station detects flying targets and transmits a signal for the narrowly targeted action of special ammunition.