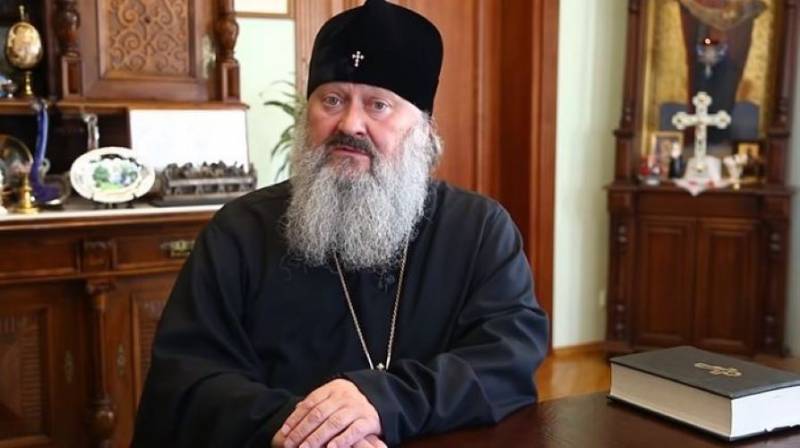 Harassment and pressure on representatives of the Ukrainian Orthodox Church and, in particular, the monks of the Kiev-Pechersk Lavra by the Kyiv authorities continue.
Earlier, the abbot of the Lavra, Metropolitan Pavel, was sent under house arrest, who was going to be interrogated. However, then information appeared that they wanted to incriminate the metropolitan with charges of inciting religious hatred and cooperation with Moscow.
According to information published on the website of the Ukrainian Orthodox Church, the abbot of the Kiev-Pechersk Lavra called the criminal case against him fabricated. And the metropolitan considers the desire of the authorities to remove him from the leadership of the monastery as the reason for his arrest and initiation of this case.
The message on the website of the UOC says that Metropolitan Pavel is ready to cooperate with the investigation in order to prove his innocence and the falsity of the accusations against him.
Recall that the country's authorities decided to expel the monks from the Kiev-Pechersk Lavra, citing improper observance of the lease agreement. But at the same time, it was announced that the monks could stay if they left the UOC and moved to the schismatic OCU, which in itself clearly indicates that the matter is definitely not in the lease agreement. Apparently, everything is in order only when moving to the OCU with a lease agreement ...
Metropolitan Pavel took an uncompromising position, thereby incurring the wrath of the Kyiv regime and local radicals.