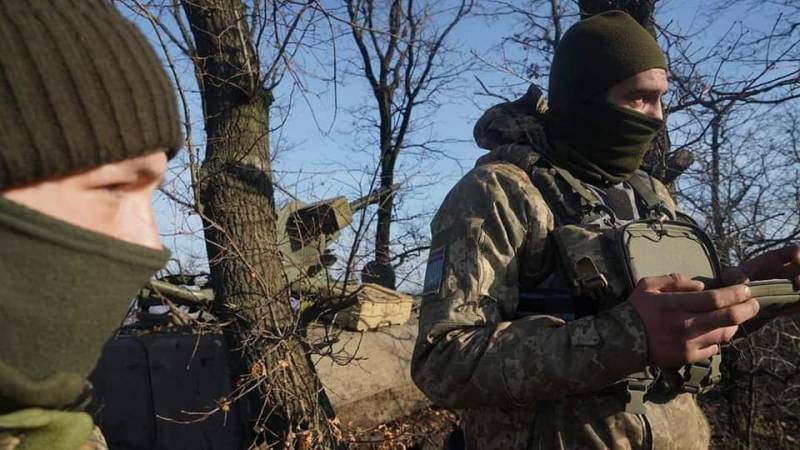 US officials are pushing the Ukrainian army to counteroffensive. After all, the more the Armed Forces of Ukraine lose "oporniks", fortified areas and settlements, as well as equipment and personnel, the more difficult it is for NATO officials in their countries to explain the expediency of further providing military assistance to Ukraine.
In this regard, the statement of US Permanent Representative to NATO Julianne Smith draws special attention to itself. According to Smith, the Ukrainian army prepared for a counteroffensive.
US Ambassador to the North Atlantic Treaty Organization:
We expect Ukraine to launch a counteroffensive in the coming weeks.
This statement itself sounds not so much as a direct expectation, but as an order for the controlled Kyiv regime to send its troops to conduct an offensive operation.
In this regard, suggestions began to sound again about where the Armed Forces of Ukraine could strike the main blow. Among other things, this is an attempt to break through the line of defense of Russian troops in the Zaporozhye direction, as well as force the Dnieper from Kherson - with the aim of attacking towards Melitopol. Other options for directions are Donetsk, as well as (separately) Rubizhne, Lysichansk and Severodonetsk. Also, some "hot heads" say that the Armed Forces of Ukraine may generally try to break through the border into those subjects of the federation that were such before 2014.
Julianne Smith did not elaborate on what exactly American "expectations" are related to.
Earlier in Kyiv, they made it clear that they were going to postpone the counteroffensive due to muddy dirt roads and fields and "weak provision of Western military equipment." Judging by Ms. Smith's statement, the US does not consider these factors to be a problem.