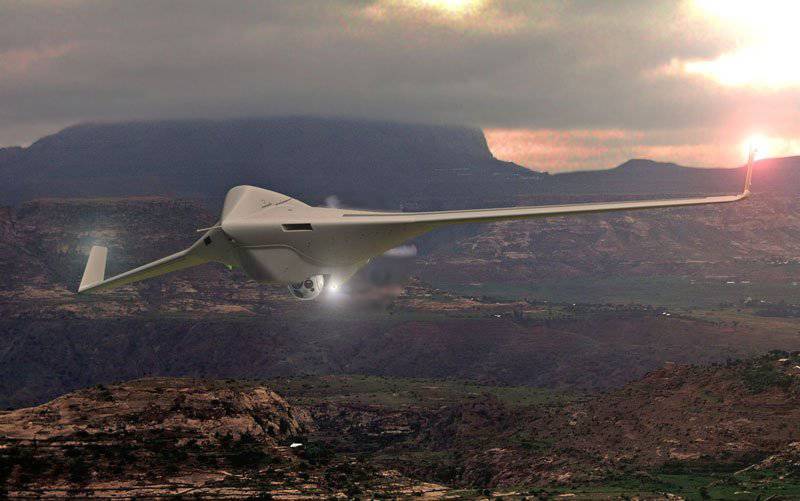 Lockheed Martin Corporation Announces Acquisition of Chandler / May Inc. developer and manufacturer of specialized unmanned aerial vehicles. In addition, the company develops and manufactures fully integrated mission-critical systems for unmanned aircraft systems (UAS). As a subcontractor to AAI, Chandler / May supplied hundreds of integrated control and monitoring kits and ground-based portable control stations as part of the American unmanned aircraft system. She also released more 2200 unmanned aerial vehicles (UAVs), including the Desert Hawk UAVs commissioned by Lockheed Martin. Another system developed by Chandler / May is the inconspicuous Fury UAV, which resembles a flying wing, as well as the SharkFin Mission & Flight Control System and the Tactical Air Vehicle Control System (TACS) ground control station.
Lockheed Martin has two main unmanned units
aviation
systems - Skunk Works, focused on black programs (approx. UAV invisible) and rapid prototyping and units of Mission Systems & Sensors (MS2). Officially, Chandler / May will become part of Mission Systems & Sensors, "a unit that has already gained experience with other unmanned systems, including K-MAX unmanned helicopters, Desert Hawk UAVs and Persistent Threat Detection System, PTDS balloons," the corporate says ad. MS2 also manages the activities of Procerus acquired Lockheed Martin in January 2012, specializing in the creation of unmanned aerial systems.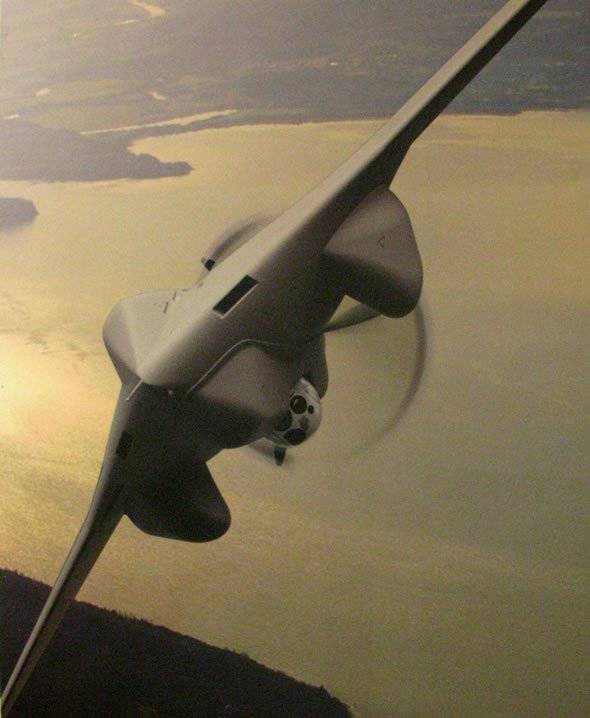 UAV Fury 1500. Photo: Tamir Eshel, Defense-Update
"This acquisition extends our ability to meet the growing needs of our customers in advanced unmanned systems for C4ISR tasks (Command, Control, Communications, Computers, Intelligence- command, control, communications, computers, reconnaissance, surveillance and reconnaissance), says Bob Stevens ( Bob Stevens), Lockheed Martin Chairman and CEO. This acquisition is consistent with our goal of maintaining a portfolio of technologically advanced features that will give our customers and our shareholders additional value. "
Chandler / May Inc. is a privately owned company whose branches are currently located in Huntsville, Alabama and San Luis Obispo, California. "Integration with Lockheed Martin is a logical step towards expanding our current offerings and provides opportunities to attract additional customers," says Jesse May, President of Chandler / May Inc. The terms of the agreement were not disclosed and are not material to the economic performance of Lockheed Martin.