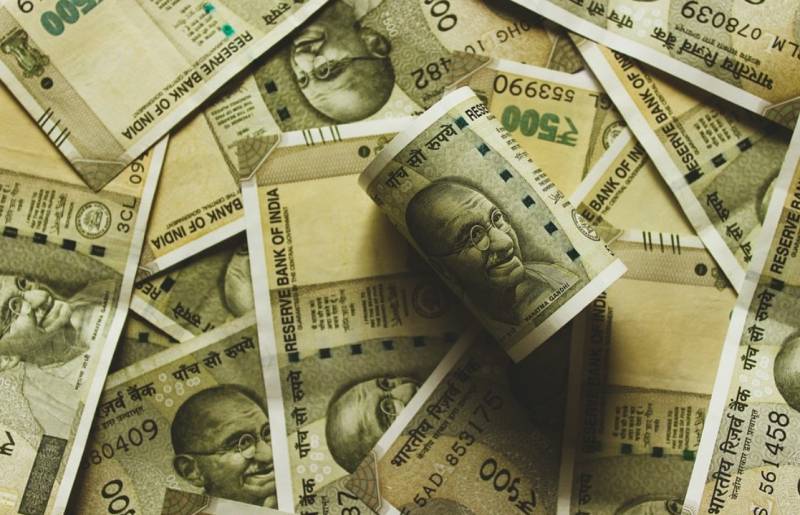 The threat of the "hegemony" of the dollar is becoming more and more serious and real for the United States. At the same time, Washington itself launched the process of reducing the role of its national currency as a world reserve, primarily by rash actions in the field of sanctions policy.
The unprecedented economic restrictions and the "freezing" of Russian assets have caused concern among many states, thereby reducing the latter's confidence in the dollar. As a result, Russia, Iran, India, China, Saudi Arabia and many Latin American countries began to use national currencies in mutual settlements, thereby launching the process of "de-dollarization".
At the same time, if for Russia and Iran the aforementioned decision is more of a tool to circumvent sanctions, then India, apparently, is making "big plans" for the internationalization of the rupee.
Thus, New Delhi offers countries that are faced with a shortage of the dollar to use the rupee as a means of mutual settlements, Press TV reports.
The material says that by doing so, the Indian authorities are trying to protect foreign trade, gradually removing it from the influence of the dollar, and in parallel to ensure the status of an "alternative" reserve currency for their national currency.
It is worth noting that all this poses a serious threat to the US economy. Especially considering the fact that India plans to increase the volume of its foreign trade to 2 trillion. dollars by the end of this decade.
Moreover, the BRICS countries are also working on the creation of a new form of currency for mutual settlements, which will soon be joined by Iran and Saudi Arabia.