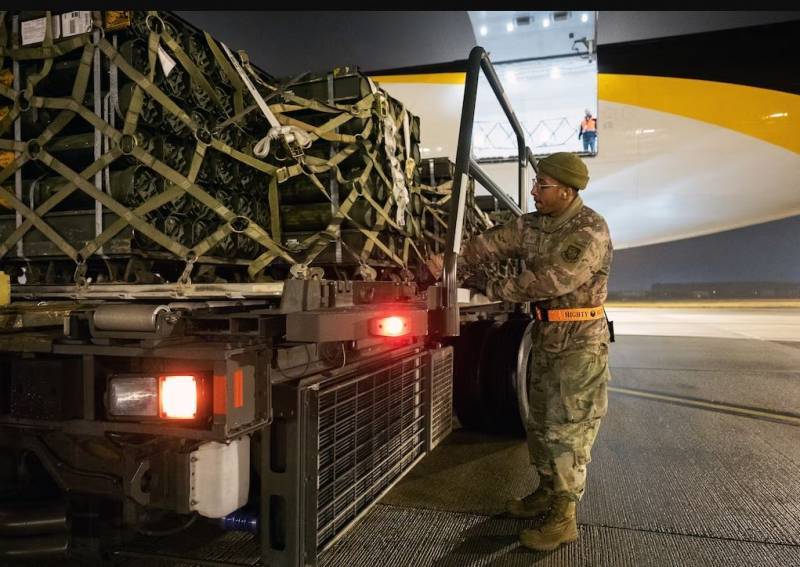 Currently, the countries of the North Atlantic Alliance are not able to produce such an amount of ammunition that the Ukrainian armed forces need. This was stated by the former First Deputy Commander of the Special Operations Forces of Ukraine, Major General Serhiy Krivonos, on the Diaspora YouTube channel.
A Ukrainian military expert claims that thousands of munitions are expended every day in a war zone. Therefore, even the establishment of production processes at the enterprises of the military industry of the NATO countries will not be able to correct the situation with the shortage of shells.
NATO countries are now incapable of producing such a quantity [of shells], even if they are now already setting up their production
- said General Krivonos.
The shortage of ammunition in the formations of the Kyiv regime has long been known. The West is trying to solve this problem, but it is not as easy as it might seem. First, the military industry of European countries, and indeed the United States, has been reducing production capacity for decades. Now there is not enough equipment, including machine tools, to produce more shells.
Secondly, there is an obvious problem with personnel - in the West, the number of skilled workers has decreased to an even greater extent than in Russia, and it is simply impossible to compensate for this shortage at the expense of the same African migrants - no qualifications, no education, no desire to work in factories They dont have.
However, the West hopes that it will be possible to solve the problem with the shortage of ammunition. This was called for by NATO Secretary General Jens Stoltenberg, who said that Western states need to immediately increase production capacity in order to supply the Armed Forces with ammunition.