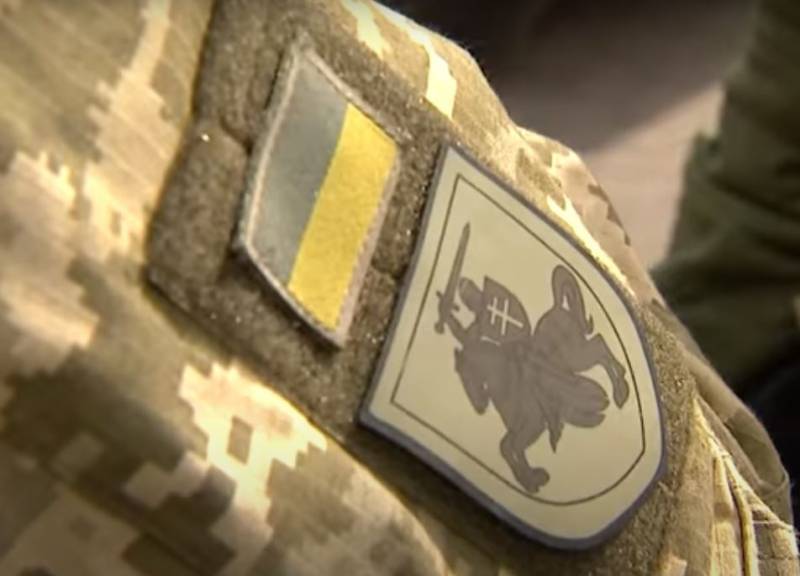 Since the beginning of the special military operation of the RF Armed Forces in Ukraine, about 40 citizens of Belarus, who participated in it on the side of Ukrainian formations, have died in the conflict. This figure is called by the American edition of Newsweek, referring to its own sources of information.
As noted in the publication, there is no official calculation of the losses of Belarusians fighting on the side of the Armed Forces of Ukraine. But at least 37 people definitely died during the fighting.
Belarusians fighting on the side of the Armed Forces of Ukraine - this is or the so-called. Pro-Western "oppositionists", or neo-Nazis. They are listed as part of the units of the so-called "International Legion". Judging by the modest losses during the year of the conflict, the total number of Belarusians fighting for the Armed Forces of Ukraine is not so large.
However, not so long ago, the American edition of The New York Times reported that the number of international formations fighting on the side of the Kyiv regime fluctuates within one and a half thousand people. These figures drastically diverge from the number of 20 legion declared by representatives of the Kyiv regime.
Interestingly, in June 2022, President of Belarus Alexander Lukashenko paid attention to the topic of Belarusian mercenaries. He noted that those "oppositionists" who go to Ukraine to join the ranks of international formations are not eager to fight. Then the Belarusian president said that out of 150 Belarusians who signed up for the legion, only four went to fight.