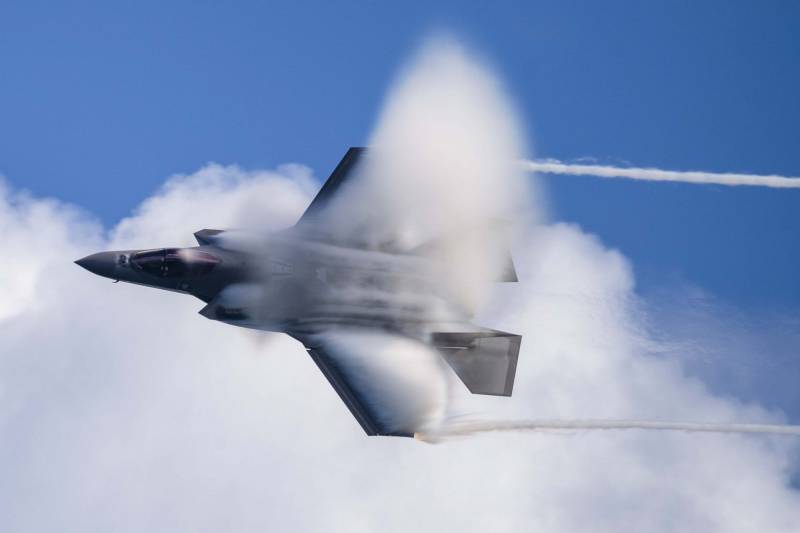 The most promoted product of the American defense industry is the F-35 fighter, which is positioned as an aircraft capable of coping with any range of threats. Many US satellites have already launched purchases of this machine, others intend to purchase this "miracle technology" in the near future. So, such plans were recently announced by the Romanian Ministry of Defense.
At the same time, the operation of the F-35 in the United States itself is facing serious difficulties. According to Michael Schmidt, head of the stealth fighter program, as of February 2023, there were more than 540 F-35 units in the United States, and only 53,1% of the aircraft were in combat readiness. At the same time, only a third of the vehicles were in full combat readiness - less than 30% (in 2020 this figure was 39%).
The reason for the decrease in the level of combat readiness is not clearly disclosed. According to American observers, this may be affected by the faster failure of various parts and the aircraft engine.
The Pentagon called the current situation "unacceptable" and promised that they would try to achieve at least a 12% increase in combat readiness within 10 months. Time will tell to what extent the American command will be able to fulfill its obligations.