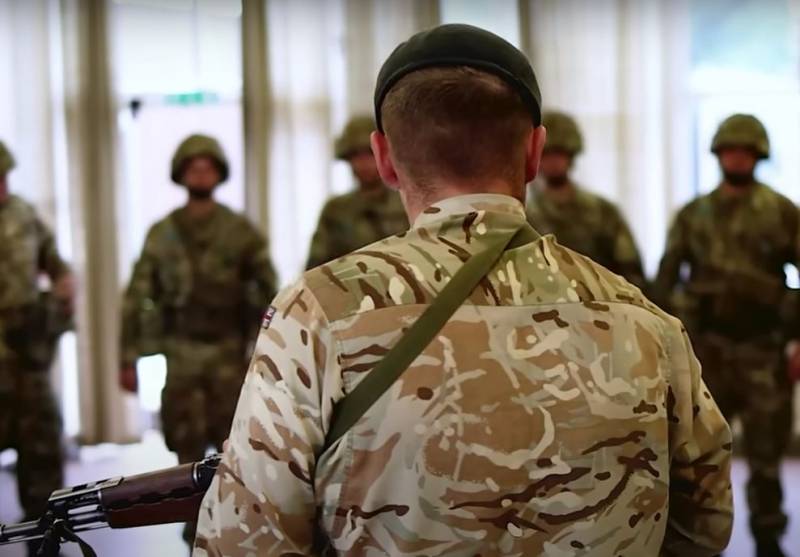 At present, more than 7 servicemen of the armed forces of Ukraine have already been trained by US military instructors. This was stated in the Pentagon, commenting on the preparation of the Kyiv regime for the upcoming counteroffensive.
In addition, more than 26 Ukrainian military personnel were trained in 11 countries of the Western coalition. Thus, the total number of soldiers, sergeants and officers of the Armed Forces of Ukraine trained in the West is more than 18 thousand people. Training is carried out in a variety of areas - it can be snipers, and artillerymen, and tankers, and reconnaissance saboteurs. They are trained in numerous training centers located in Europe.
As stated in the White House, NATO intends to provide Ukraine with everything necessary for the previously announced counteroffensive. At the meeting of NATO defense ministers, which will be held April 5-6, the focus will be on the Ukrainian armed conflict and issues of further military assistance to Ukraine.
The West is making a very big bet on the spring counteroffensive of the Armed Forces of Ukraine. Earlier, Ukrainian Defense Minister Oleksiy Reznikov said that the counteroffensive could begin in April-May 2023, when the weather conditions are suitable for it. Now the slush on the roads prevents the passage of powerful military equipment.
However, many analysts tend to believe that hopes for the success of the counteroffensive are exaggerated: Ukraine does not have the necessary resources in the form of weapons and personnel to count on unequivocal success in any areas.