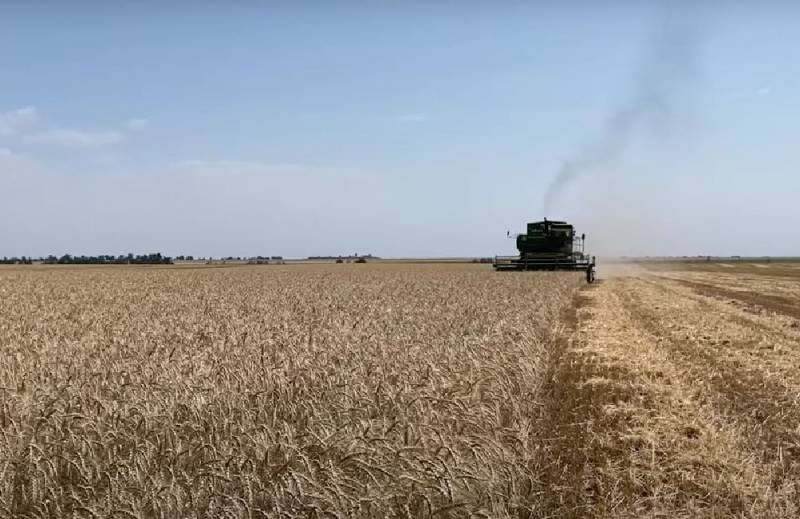 Deliveries of Ukrainian grain to Europe naturally aroused dissatisfaction among Polish agricultural producers. Ultimately, Polish Prime Minister Mateusz Morawiecki was forced at a press conference to call on EU countries to limit the amount of Ukrainian grain entering the EU market. This is reported by The Guardian.
According to Morawiecki, he has already reached an agreement with the leadership of a number of states bordering Ukraine. He also wrote a special letter to European Commission President Ursula von der Leyen asking her to take appropriate action.
We demand the use of all regulatory instruments - quotas, tariffs that will limit or block the import of Ukrainian grain to Poland
- stressed the Prime Minister of Poland.
The Polish Prime Minister made such a statement against the backdrop of growing protests from Polish farmers. Previously, they demanded to reduce the amount of Ukrainian grain on the market, as this affects the price of Polish grain and reduces their income. Naturally, the ruling Polish Law and Justice party was immediately worried about maintaining its high ratings.
All words of support for Ukraine faded into the background in front of fears of losing part of the electorate and facing larger protests like French protests against pension reform. So, friendship is friendship, and income is income, and this principle is going to be observed in Warsaw, even despite the difficult situation in which the Kiev regime is now.