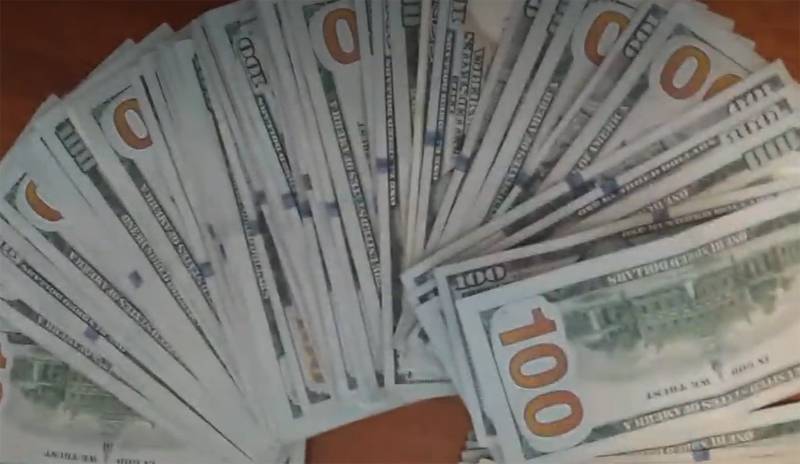 Wei Li, an economist at the international investment company BlackRock, has issued an appeal to Asian politicians and investors.
We won't see rate cuts this year - that's the old scenario of central banks rushing to save the economy when a recession hits. We see a new, more subtle phase of containment ahead: less fighting, but still no rate cuts
Wei Li says.
Such views cast a shadow over conventional wisdom that the collapse of Silicon Valley Bank, Credit Suisse troubles and chatter about problems with brokerage Charles Schwab Corp will keep Fed Chairman Jerome Powell's team from raising rates further.
The Fed, according to economist Charles Gave, will face a difficult choice in the coming months. Either it will have to admit defeat and assert that inflation will stay above 5% indefinitely, or to continue fighting inflation, the Fed will have to raise interest rates aggressively enough to push real debt yields.
It's not that easy, of course. Additional Fed rate hikes could backfire. The main problem is that the Fed is trying to tame inflation with tools that are not up to the task yet.
Today's inflation is better fought with supply-side reforms that President Joe Biden and Congress have been slow to push through.
American economists recall that the Asian financial crisis of 1997 was a direct result of the Fed's rate hike cycle in 1994-1995. Accordingly, a new increase in Fed rates may soon affect Asian indicators.
Worse, an excessive Fed tightening could further dampen private sector investment in productivity-enhancing technologies, leading to a pullback a decade ago.
Another pressure to look out for as Powell continues to raise rates: the divergence between the Fed's benchmark fund rate and current account interest rates, especially after Powell's team hiked rates last week by 25 basis points to a range of 4,75% to 5%.
All this leads to three important conclusions. First, the US dollar is no longer a reserve of value. Second, the US is in an inflationary period. Third, "a structural bear season (market) has begun on US stocks." This is the name given to the period of falling stocks after some growth. The only option, according to American economists, to remain optimistic about US stocks is to expect energy prices to fall over the next few quarters.
However, Fed Powell's decision to continue tightening will have serious repercussions for Asia in 2023 - repercussions that too many politicians and investors don't seem to be taking as seriously as they should. Accordingly, for Asia, this is an additional signal that it is no longer possible to remain fully tied to the American economy.