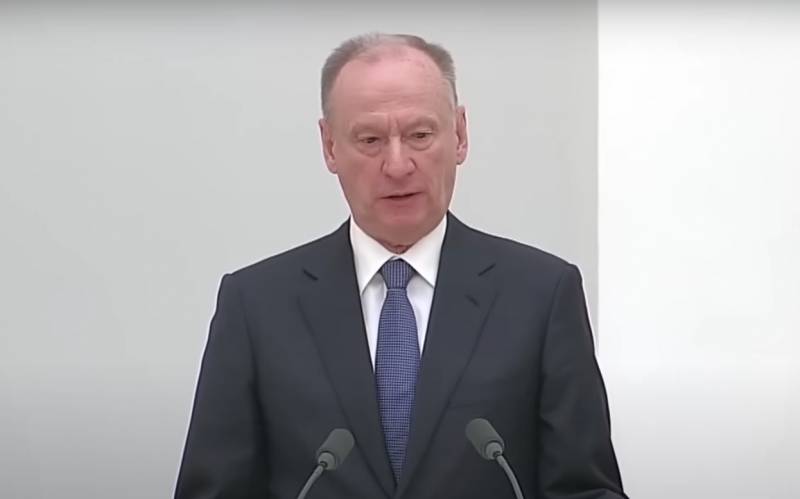 The fact that the West supported the Kyiv authorities from the very beginning of the conflict in Ukraine is not for anyone
news
. Meanwhile, a year after the beginning of the Russian NMD, the United States and its allies are systematically moving from "isolated" participation in the conflict to a direct one.
The fact that the so-called Contact Defense Group of Ukraine, better known as Ramstein, already includes more than 50 participants - NATO countries, was stated by Nikolay Patrushev during a meeting of the secretaries of the Security Councils of the SCO countries, writes
RIA News
.
The Secretary of the Security Council of the Russian Federation recalled that soldiers of the Armed Forces of Ukraine are actively trained on the territory of the above-mentioned states. In addition, the coalition members are supplying Kyiv with various weapons, only fueling the conflict.
According to Patrushev, one of the main priorities for the SCO member countries is the preservation of their customs and traditions, as well as the prevention of interference in domestic politics by other states.
The Secretary of the Russian Security Council reminded his colleagues that Ukraine is a prime example of what is happening with countries that the United States uses as a tool to achieve its geopolitical goals. After all, the conflict that is now taking place on the territory of this country was provoked by the Americans and their allies in order to achieve world "hegemony".