This year
aviation
about seven hundred flight shifts were completed in parts, which is more than double compared to 2011. The total flying time of aviation units is over eleven thousand hours, "said the commander of the Ukrainian Air Force, Lieutenant General Yuri Baydak, on November 22, 2012.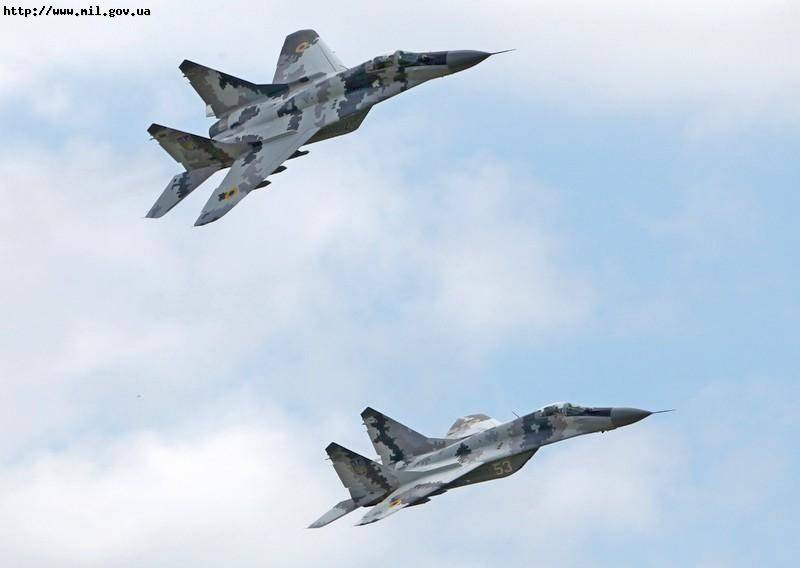 According to him, last year, the total flight time was three times smaller, and the average flight time for a certain crew also almost tripled compared to last year and amounted to about 60 hours.
In total, the average flight time on the crew of the Air Force has increased by a factor of three over the 2011 year and is over 47 hours.
As previously noted by the Minister of Defense of Ukraine, Dmitry Salamatin, the training of flight personnel in the Air Force is one of the priority tasks in the combat training system of this type of Armed Forces of Ukraine.
The due attention of the leadership of the state, the Ministry of Defense and the General Staff to the resource support of the combat training of aviation of the Air Force of the Armed Forces of Ukraine and the measures taken to preserve the prepared flight personnel, gave their positive results.
- The drop in the combat readiness level of aviation units has ceased, and the problem of the outflow of military aviators from the Air Force has practically been removed. According to the analysis of the level of training of aviation units, we can safely say that in combat crews, aviation crews increase the number of both trained and combat-ready aircrews, - said Lieutenant-General Yuri Baidak.