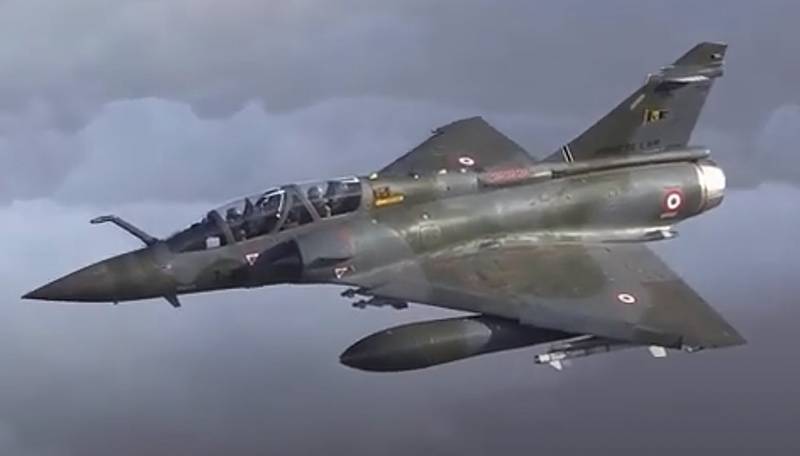 As previously predicted by many experts, supplies
tanks
to Ukraine have become only a "trial balloon", followed by the removal of other taboos by the United States and its allies. In particular, for the transfer to Kyiv of long-range missiles and Western-style fighters.
By the way, about the latter. Winged cars may appear in Kyiv in the foreseeable future. At least the French edition of Intelligence Online writes that about 40 Mirage 2000-9 fighter jets, which Paris plans to buy from the UAE, can be transferred to Ukraine.
It is worth recalling that the Mirage-2000 is a French 4th generation fighter developed in the mid-70s. In turn, Mirage 2000-9 or Mirage 2000-5 Mk 2 is its modification, which received a digital computer and avionics designed for more modern Dassault Rafale.
Whether France and the UAE have agreements on the aforementioned deal, or whether these are only plans for Paris so far, is not reported in the material.
Meanwhile, in the case of the transfer of French fighters to Kyiv, the issue of training military pilots who will control these machines remains open. Indeed, to date, only Soviet-style winged vehicles have been transferred to the Armed Forces of Ukraine by other countries. In particular, MiG-29 or Su-24.
However, information was previously published that the corresponding training of the military of the Armed Forces of Ukraine may be carried out on the territory of Poland.