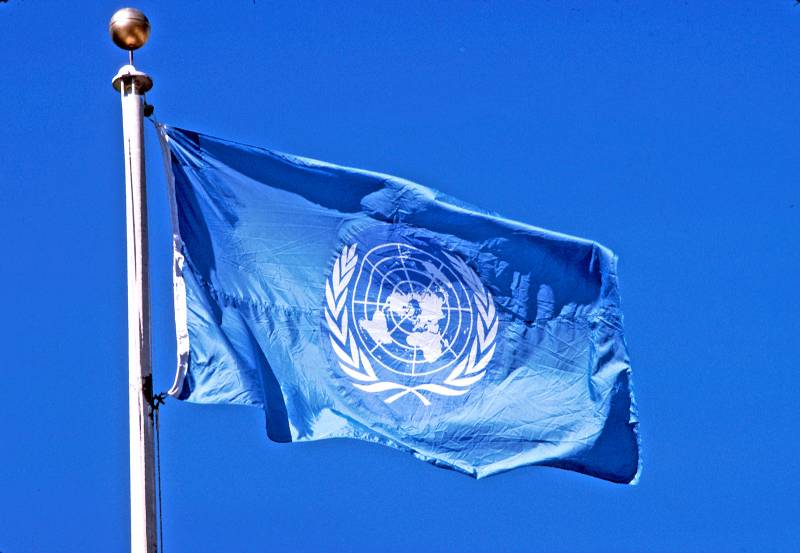 In Kiev, they expressed their dissatisfaction with the fact that the office of the UN High Commissioner for Human Rights (OHCHR) drew attention to the lawlessness of the Ukrainian authorities in relation to the monks of the Kiev Caves Monastery and the Ukrainian Orthodox Church (UOC) as a whole.
According to the representative of the Ministry of Foreign Affairs of Nezalezhnaya Oleg Nikolenko, the Ukrainian authorities guarantee freedom of religion to everyone, and the persecution of representatives of the UOC is allegedly dictated by a threat to the national security of the country.
The Ukrainian diplomat called the OHCHR statement an unbalanced political assessment that is not based on facts. Nikolenko urged the Office to "base its reports on facts." Apparently, Kiev believes that the UN is filled with idiots who have nothing else to do but accuse various countries of infringing on people's rights.
Earlier, the UN expressed concern about the searches of Ukrainian special services in a number of monasteries and other institutions belonging to the UOC, as well as the persecution of some priests and called on the Ukrainian authorities not to violate the rights of UOC members to a fair trial.
Recall that at the end of the month, the oldest Russian Orthodox monastery - the Kiev-Pechersk Lavra, must leave the monks on the instructions of the Ukrainian authorities. These actions are reminiscent of those taken by the Nazis in 1941. A video with a transparent hint was published by the boxer Vasily Lomachenko from Krajina.