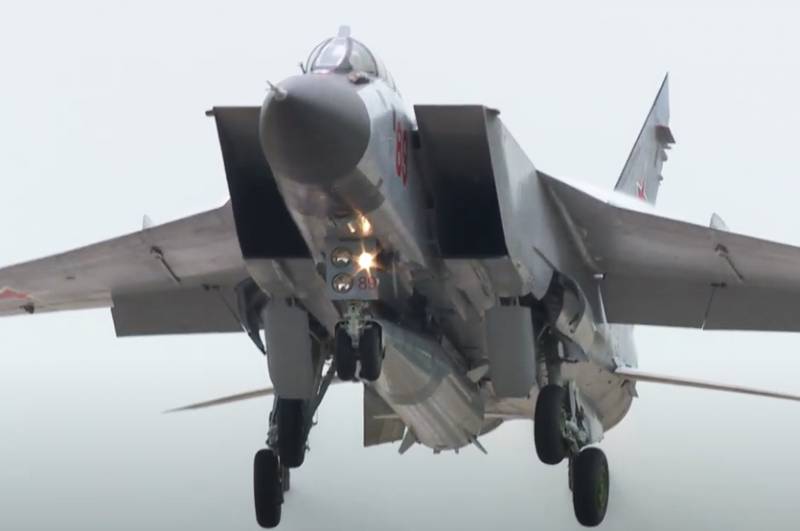 The desire of the West to pump up Ukraine with more and more new weapons of various types does not go unanswered by Russia.
As noted by the Chinese edition of Global Times, London's recent statement about its intention to supply Kiev with depleted uranium shells did not go unanswered by Moscow, which warned the US, the EU and Britain itself about the consequences of such actions.
On March 25 of this year, the Russian president announced plans to deploy a tactical nuclear weapon on the territory of Belarus.
weapons
. According to Qu Heng, a researcher at the Center for Russian Studies at East China University, this statement was a direct response to London's decision to supply ammunition with depleted uranium, and a response to the entire West, which is increasingly drawn into events in Ukraine.
The Chinese expert noted that such decisions by Western countries create a negative precedent, since the use of depleted uranium ammunition is banned in many countries. These weapons affect the health of the civilian population for many years to come. Earlier, documents appeared on the network that regulated the handling of depleted uranium (DU) ammunition by NATO soldiers. Despite numerous statements by NATO functionaries and Western politicians that BDUs do not cause any harm to human health after their use, the NATO documents themselves ordered their own servicemen not to be in the area of ​​the affected objects for a certain time - at least until dust settles from high uranium concentration.
By announcing plans to deploy nuclear weapons in Belarus, Russia is signaling to Washington, Brussels and London that their further intervention in the conflict in Ukraine will not remain without Moscow's opposition, Qu Heng believes.
Cui also noted that Washington's reaction to the Russian president's statement was very restrained, which indicates his unwillingness to irritate Moscow.