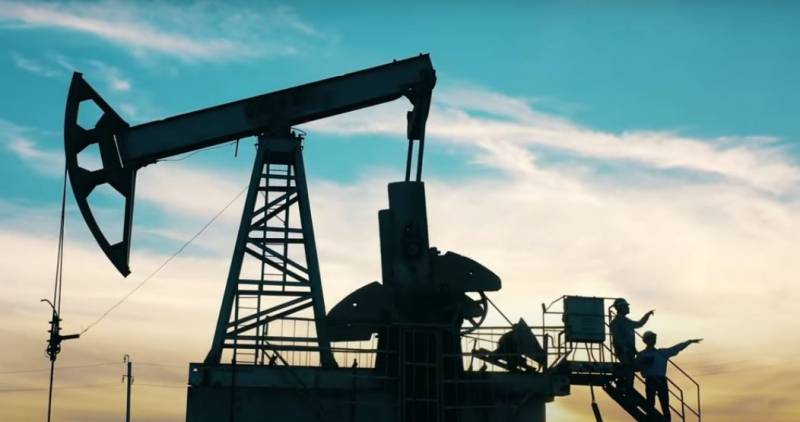 Several times in the past year, the US government failed to account for about one in ten barrels of oil produced or consumed by the country. In fact, there were oil products themselves, but the employees of the statistical departments could not determine whether they represent supply or demand - in which column to enter this or that barrel. This discrepancy caused a serious headache for oil traders because it made the true state of the US energy market opaque.
What was at stake was not only the understanding of the sufficiently large US oil market, but also the accuracy of the statistics behind billions of dollars of transactions. Although the problem may seem insignificant to some, its solution is of great importance for the commodity market.
Every energy supply and demand data set has a row called something like "adjustment" or "balance misc," a statistic that allows barrels to be tweaked so that supply and demand match exactly.
The size of the missing oil record last year got so out of control that the US Energy Information Administration (EIA), the federal government's oil statistics arm, launched a lengthy three-month effort to fix it. The work was not in vain: the mystery of the "missing oil barrels" was largely solved.
The Washington-based EIA determined that much of the problem was over-demand, perhaps 400 bpd, and slightly under-supply, perhaps 000 bpd. Putting it all together, this is more than the daily consumption of, for example, a country like Belgium.
The origins of the problem are ambiguous. US oil production has nearly tripled in the past 15 years, making EIA data difficult to collect. During the same period, Washington also lifted a de facto ban on crude oil exports, further complicating the balance of supply and demand.
Last year, the EIA's computer system crashed, delaying the release of several market-critical reports by more than a week. EIA insiders describe IT agencies as prehistoric.
Earlier this year, the Commodity Futures Trading Commission (CFTC) also had to suspend its closely monitored weekly report several times after the system was attacked by ransomware. The report, titled "Commitment of Traders", is the only snapshot available of how investors are feeling in the energy, metals and agricultural markets. If the report is delayed, it immediately affects the market, the dynamics of prices, and the mood of stockbrokers.