1. All-Union parade of athletes in Red Square, 1937 year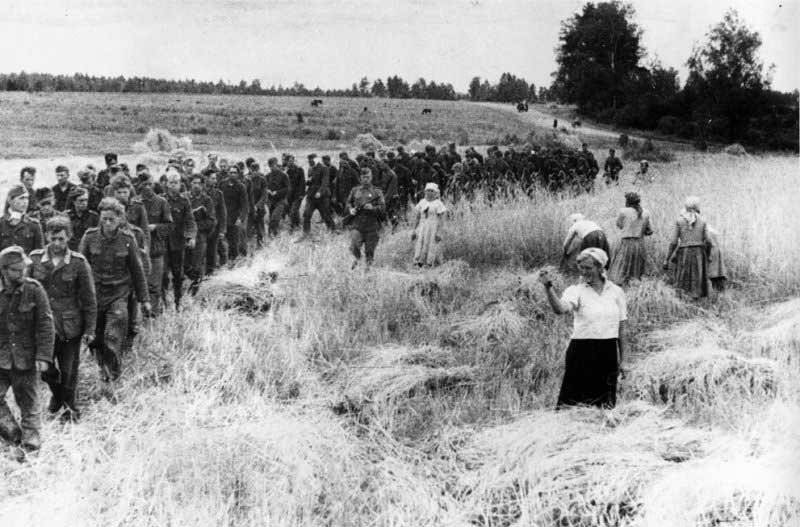 2. A woman shows a German POW, 1944 year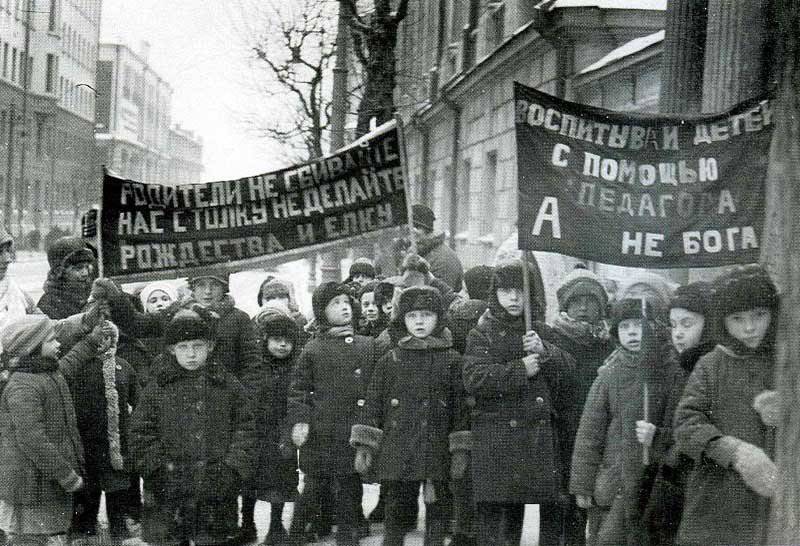 3. Kindergarten students, 1929 year
4. Car Yuri Gagarin, 1965 year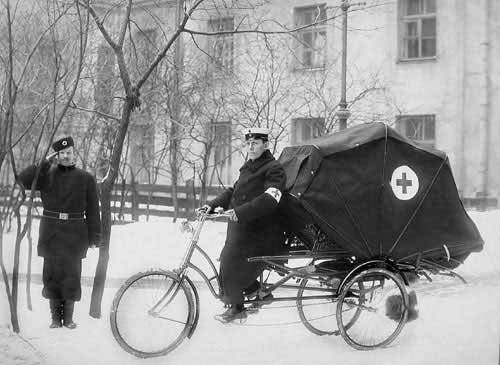 5. First aid ambulance, beginning of XX century
6. Military exercises, 1939 year
7. World Youth Festival, 1957 year
8. Exhibition in Paris, 1937 year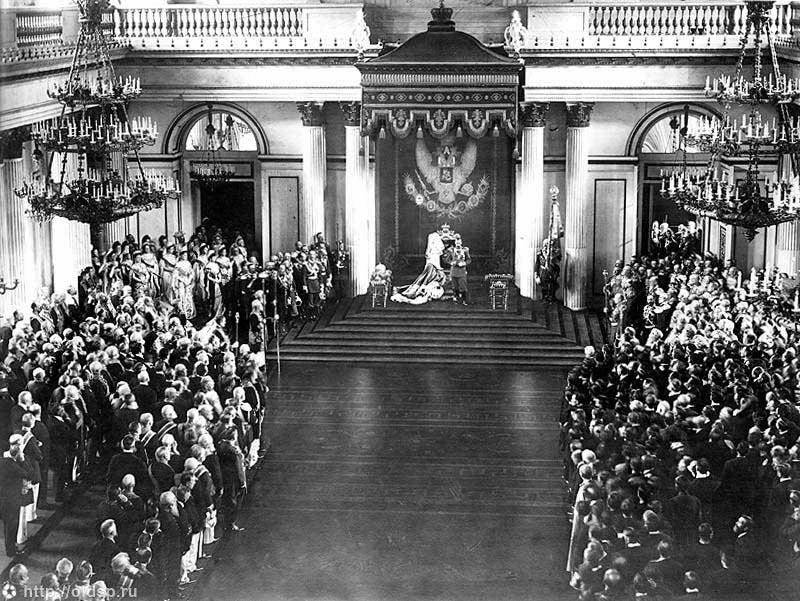 9. Speech of Nicholas II before the State Duma deputies, 1906 year
10. Demonstration, 1928 year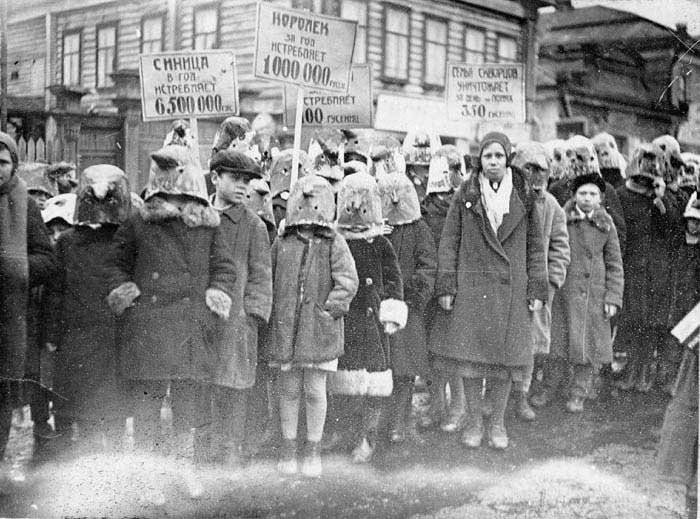 11. Helpful Birds Demonstration, 1934 Year
12. Live pyramid, 1936 year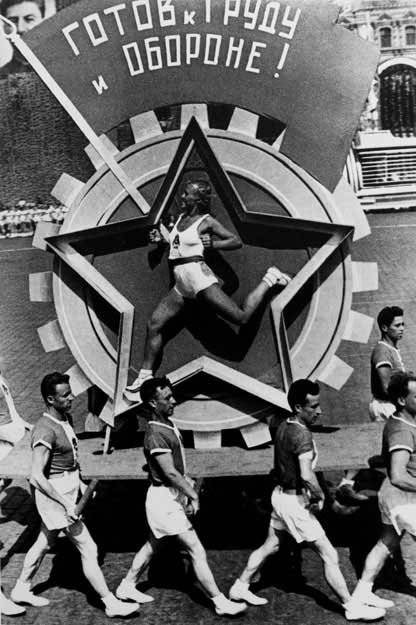 13. GTO Live Logo, 1936 Year
14. Masked Mausoleum, 1941 Year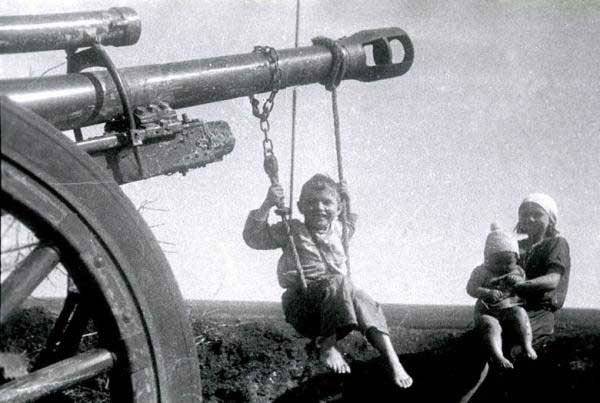 15. Swings at the barrel of an abandoned weapon, 1944 year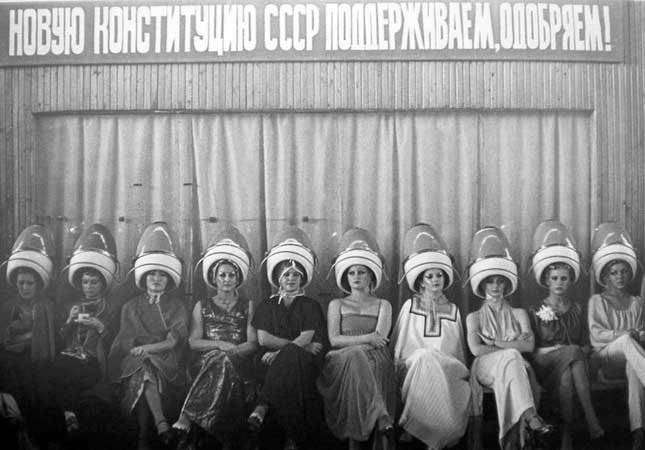 16. Competition hairdressers, 1975 year
17. Confiscated miter, 1921 year
18. Fist fight, 1900 year
19. Land lease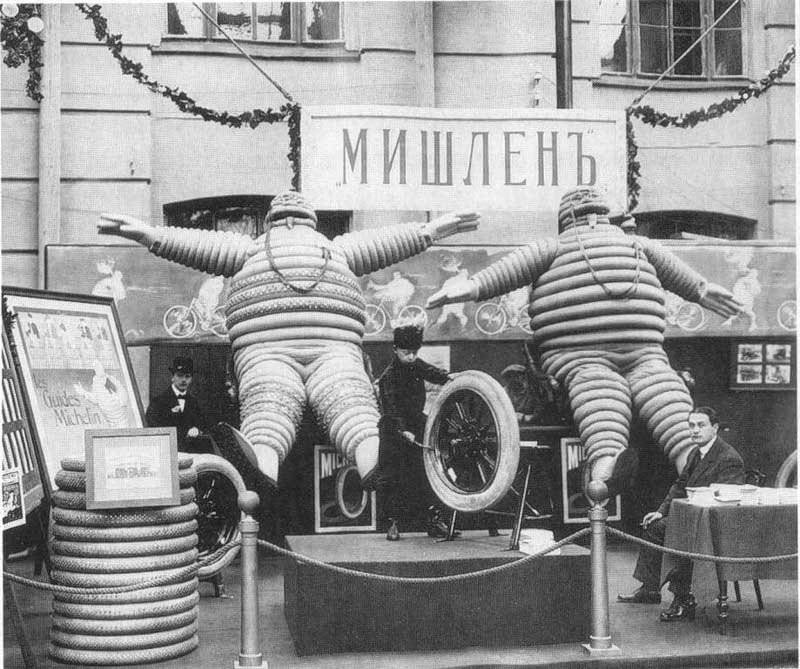 20. Michelin Advertising, 1913 Year
21. Sniper firing at enemy planes, 1943 year
22. Japanese raise Varyag, 1905 year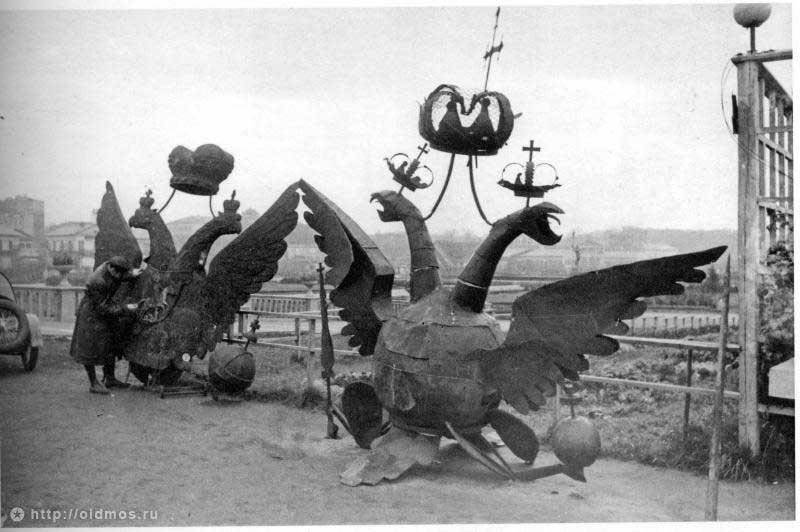 23. Eagles shot from the Kremlin, 1935 year
24. Robots cross the road, 1967 year
25. Soviet soldier in Berlin, 1945 year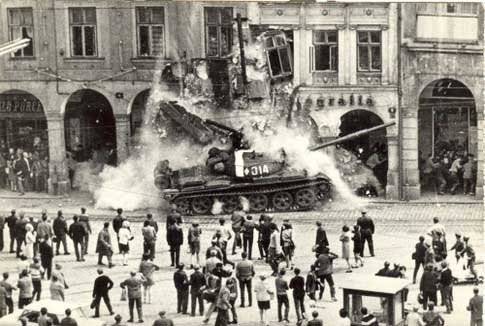 26. Prague Spring, 1968 year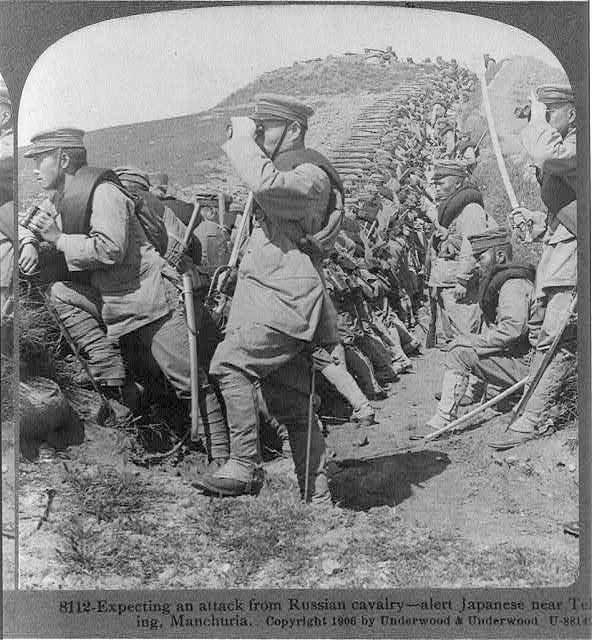 27. Japanese troops expect the attack of the Russian cavalry, 1905 year
28. Pool in the Moscow River, 1938 year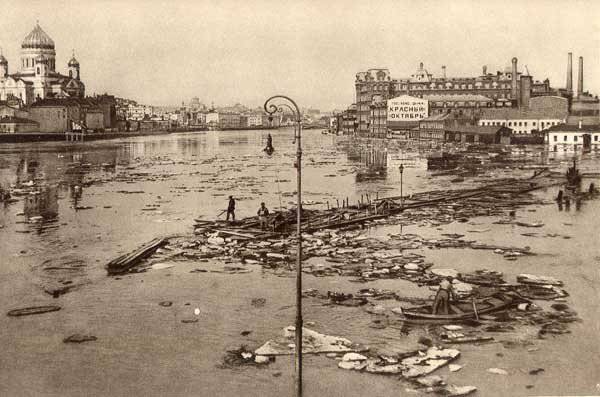 29. Flooding in Moscow, 1927 year
30. Dinner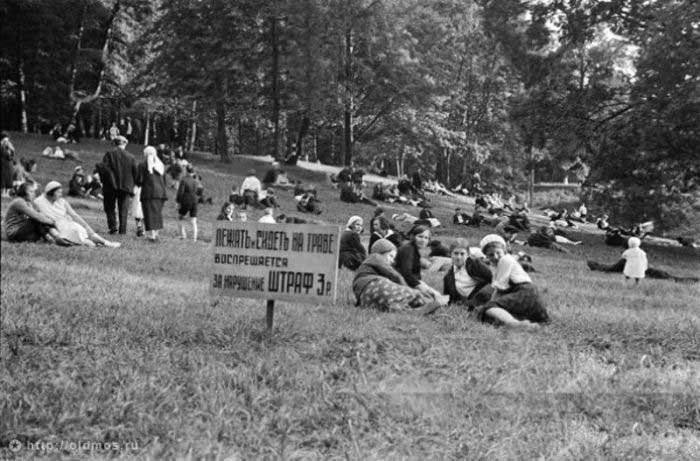 31. Gorky Park, 1930 year
32. Transportation of kerosene, 1890 year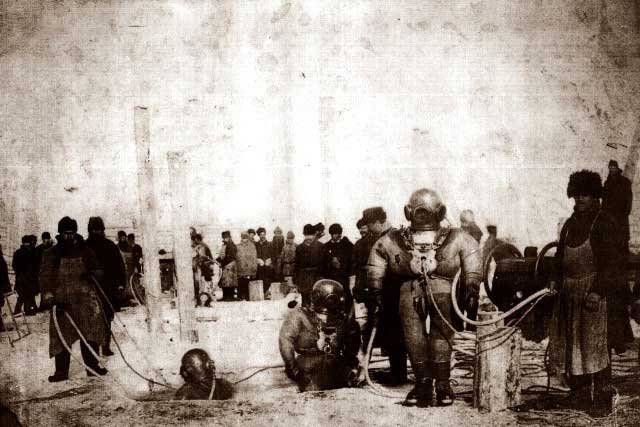 33. Underwater work in the construction of a bridge across the Yenisei, 1896 year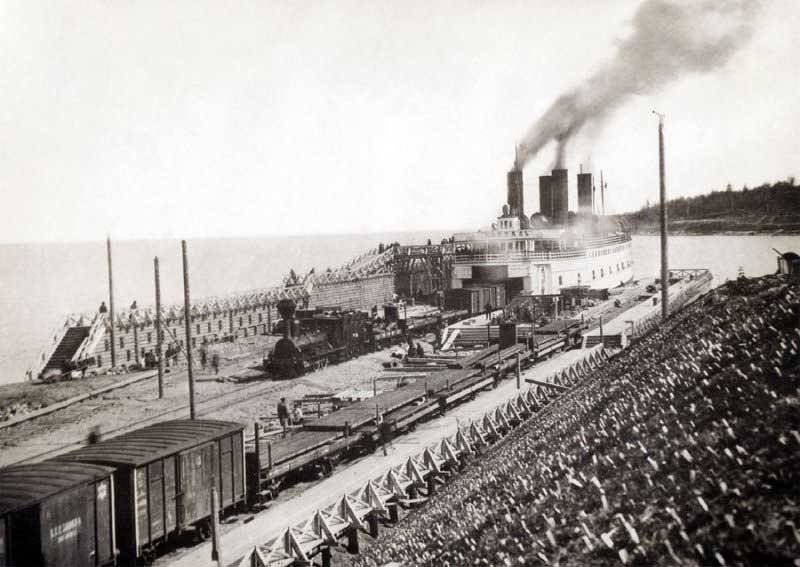 34. Unloading of the icebreaker ferry on Baikal, 1903 year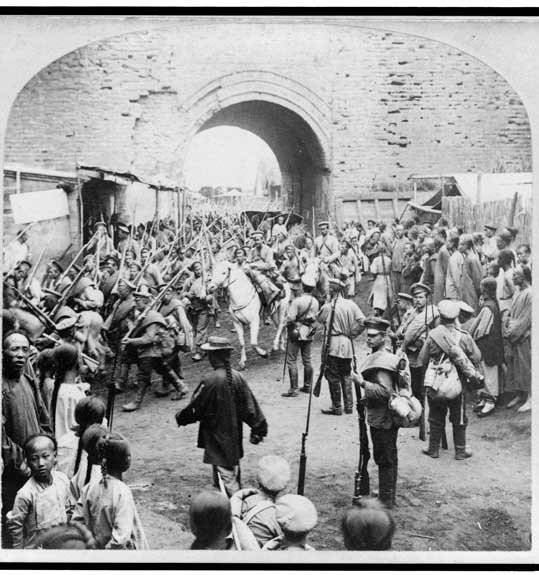 35. Russian soldiers enter Mukden, 1905 year
36. Elephant from the zoo, 1910 year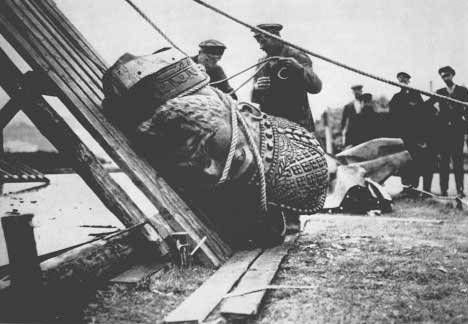 37. Demolition of a monument to Alexander III, 1918 year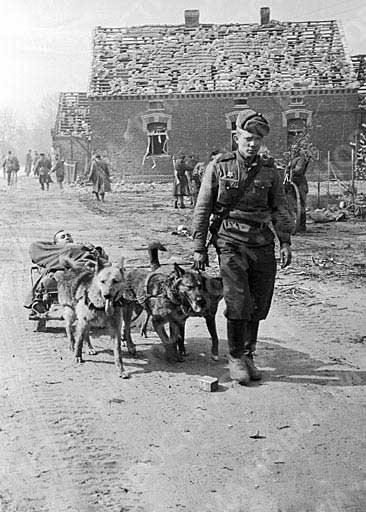 38. Dogs drive a wounded man, 1944 year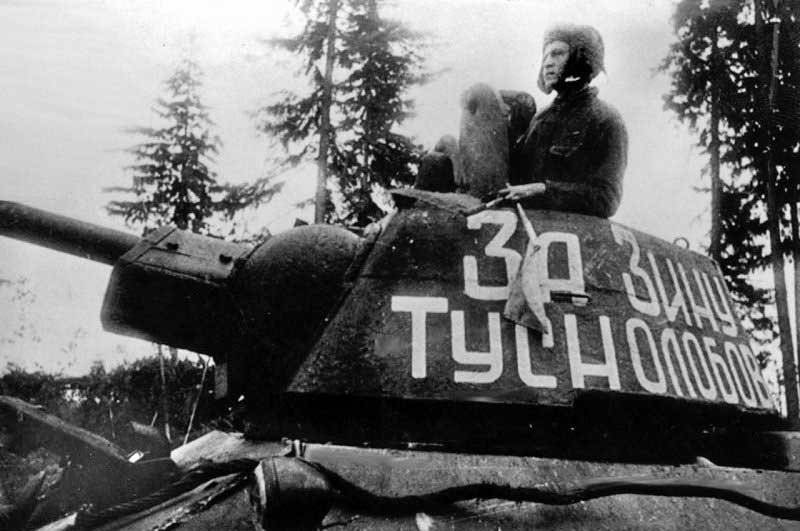 39. Tank. 1943 year
40. Fidel Castro and Nikita Khrushchev on the hunt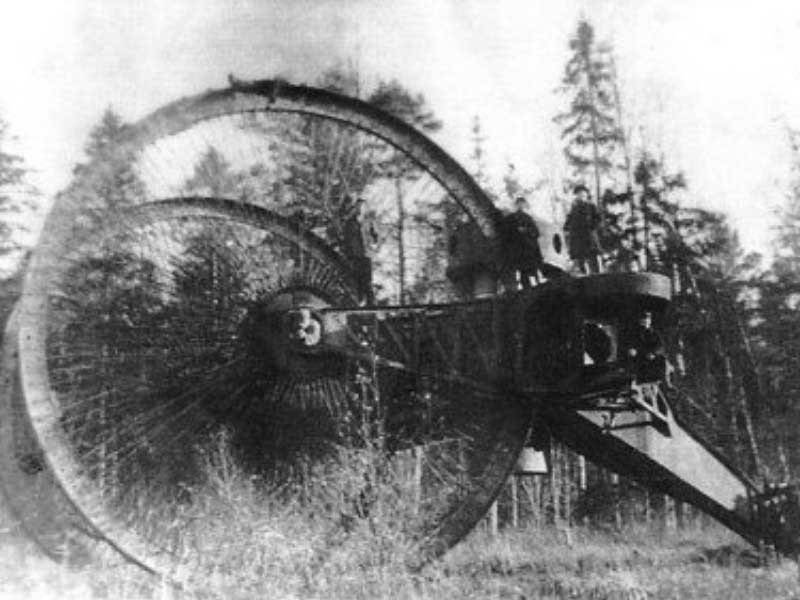 41. Tsar-tank. 1914 year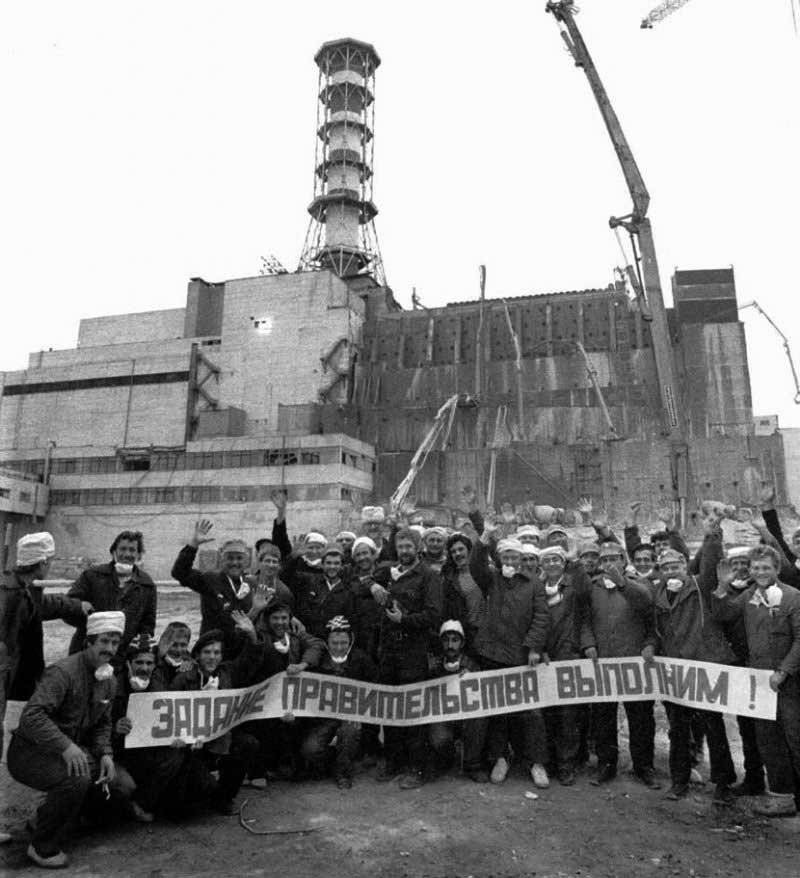 42. Chernobyl. 1986 year
43. Young motorists at the sports parade, 1935 year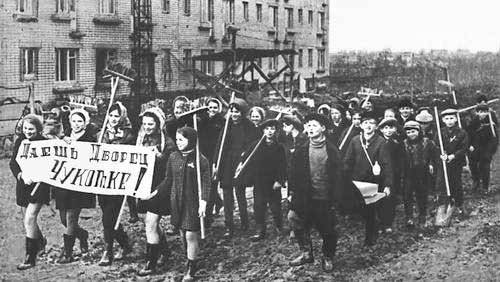 44. Yaroslavl pioneers, 1971 year
45. Choosing a place under the monument to Mayakovsky, 1956 year
In order to choose the optimal location of the monument, full-size wooden mock-ups were made, which moved throughout the area.
46. Playing the piano, 1945 year
47. Restaurant in Vladivostok, 1918 year
48. The December armed uprising in Moscow. Barricade. Kalanchevskaya square. 1905 year
49. Flying Sanitary Corps in Mukden, 1905 year
50. Mining pavilion at the XVI All-Russian Exhibition in Nizhny Novgorod, 1896 year
51. Fishing on the "Black Pond", Nizhny Novgorod province, 1900 year
52. Demolition of the Cathedral of Christ the Savior, 1931 year
53. Charity tea wagon in St. Petersburg, 1909 year
54. The steam locomotive that went under water on a temporary ice crossing over the Amur River, 1905 year
55. Work under the orchestra. Belomorkanal, 1933 year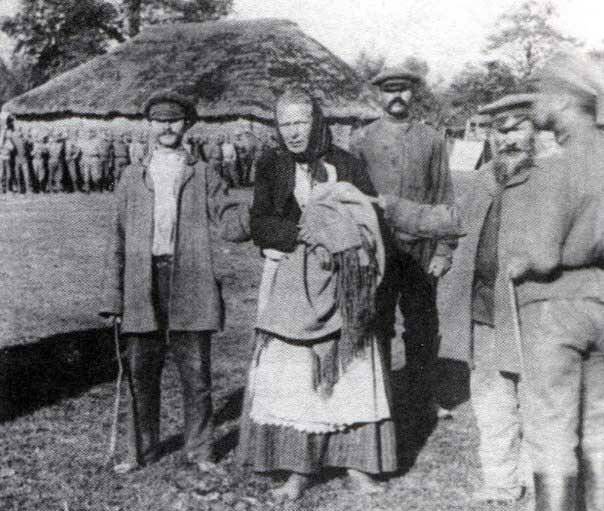 56. The peasants seized a German spy dressed as a woman. 1914 year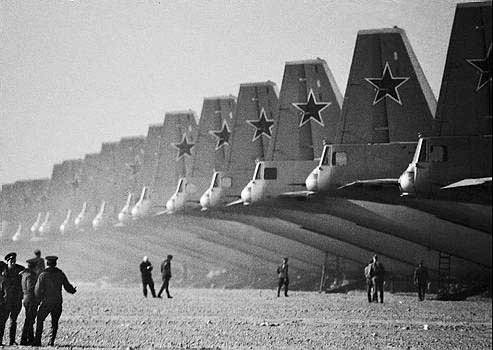 57. On the runway. 1970
58. Intourists are watching the demonstration from the balcony of the National Hotel. 1950 year
59. Reading the press. 1980
60. Chairman of the USSR Council of Ministers Alexei Kosygin at a meeting with Indian leaders in Canada. 1971 year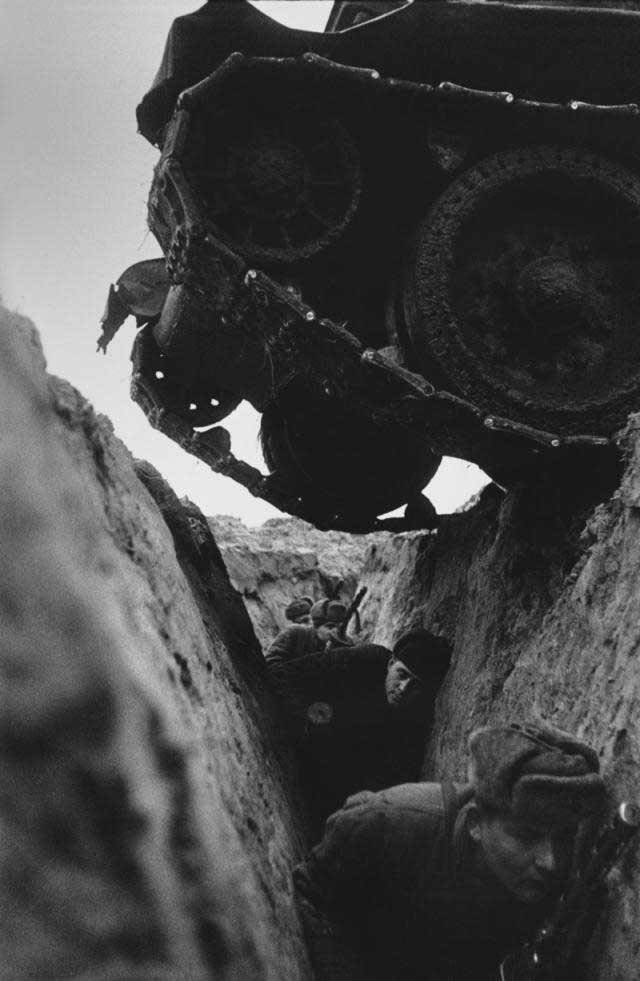 61. Break-in infantry
tanks
on the Kursk Bulge. 1943 year
62. "The Seagull" at the Soviet exhibition in New York. 1957 year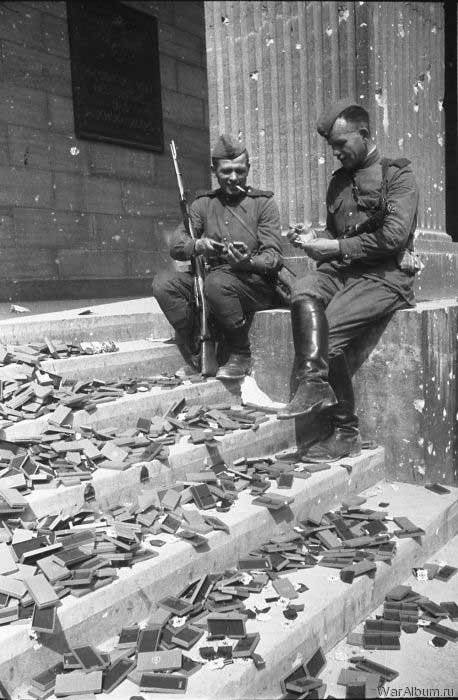 63. Soviet soldiers are considering German awards, which were never handed over. 2 May 1945 of the year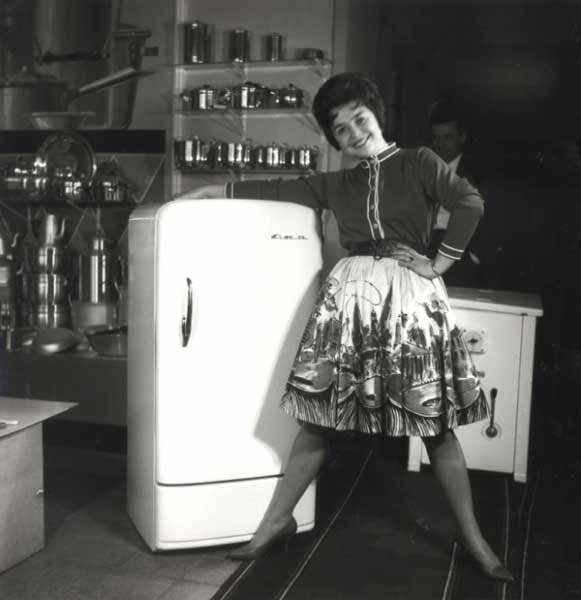 64. Advertising fridge "Oka". 1960 year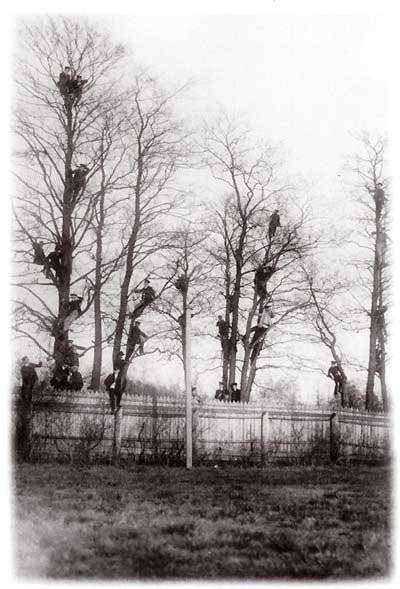 65. Watching the flight of an airplane. 1910 year
66. Bulgarians meet the Red Army. 1944 year.
67. Sandbox in front of the Bolshoi Theater. 1930 year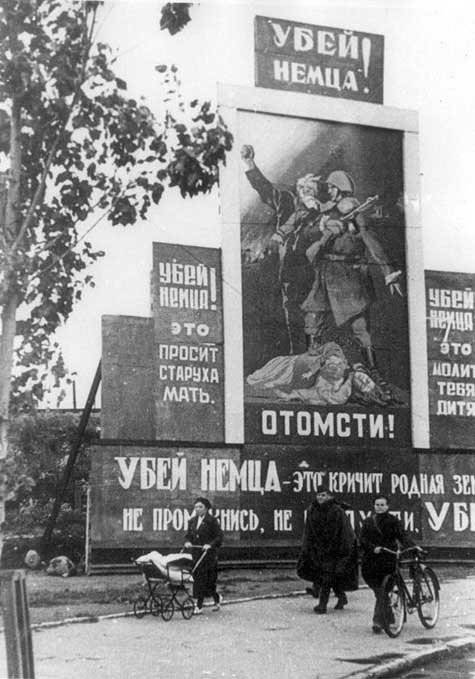 68. "KILL A GERMAN! KILL GERMANS! This is asking you old mother. KILL GERMANS! This is praying you child. Get your revenge! KILL GERMANS! It screams native land. Do not miss. Do not miss. Kill! "Leningrad. 1943 year
69. Sapery neutralize German anti-tank mines. 1943 year
70. Musical pause. 1945 year
71. Supposedly a protest against the ban on black visits to establishments intended only for whites. Alabama, United States. "If Khrushchev can eat here, then why can't we do this?" 1963 year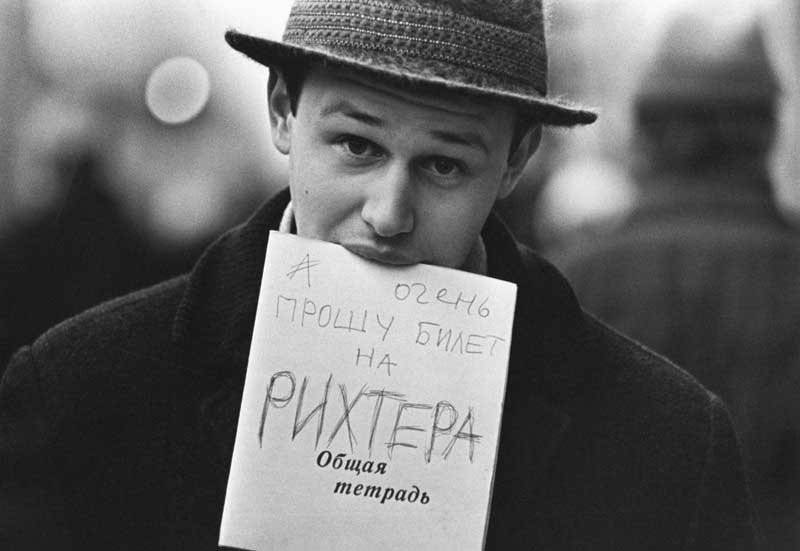 72. Richter ticket. Leningrad. 1968 year
73. In dismissal. 1969 year
74. Break for lunch. 1980
75. "Song about I.V. Stalin", Bolshoi Theater. 1949 year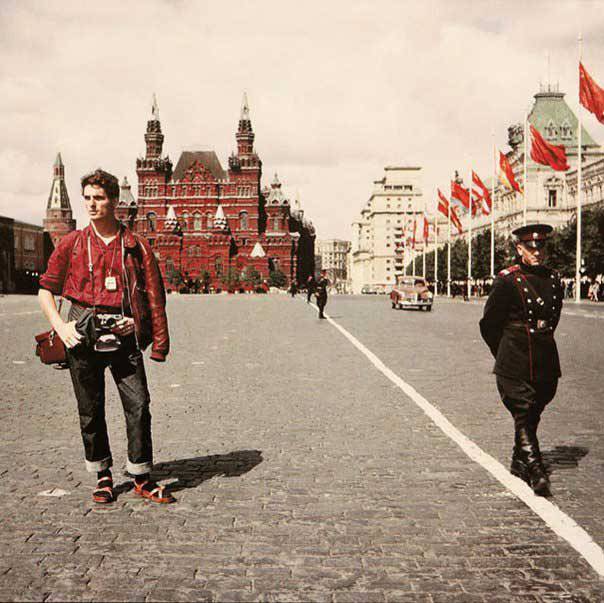 76. Swiss tourist on the Red Square. 1957 year
77. Peasants are resting at the fountain in the royal palace. Livadia, Crimea. 1926 year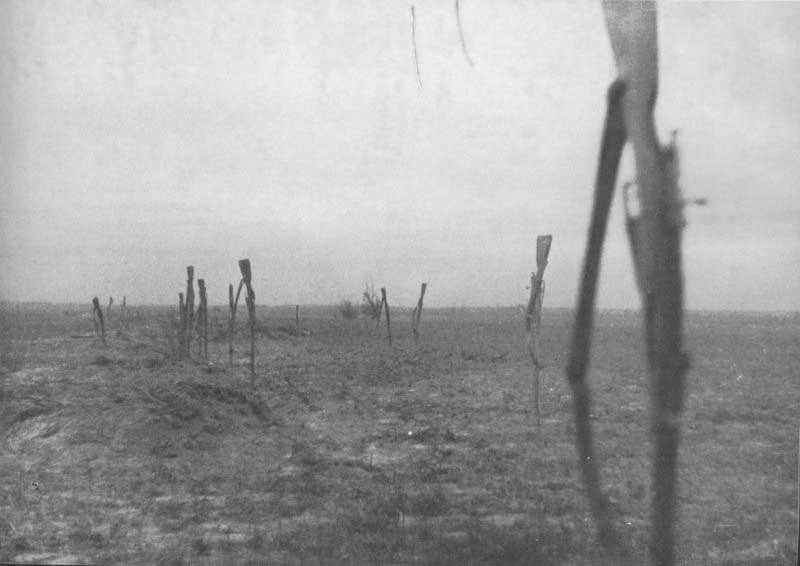 78. Rifles surrendered to the captivity of Soviet soldiers. 1941 year
79. Horses in the temple. 1960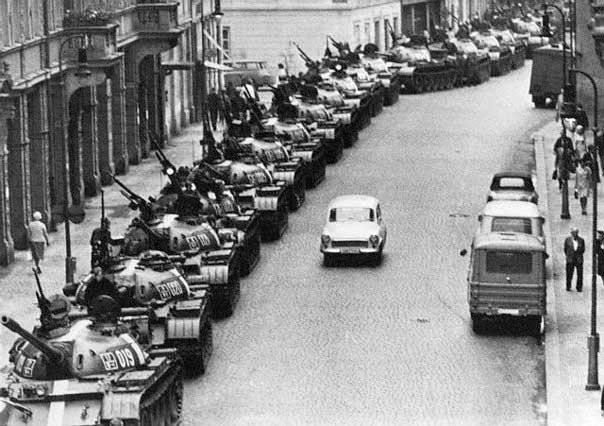 80. Soviet tanks in Prague. 27 August 1968 of the year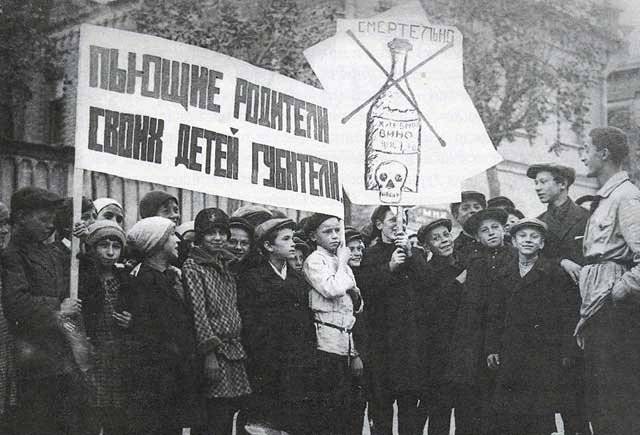 81. Anti-alcohol demonstration of children. 1928 year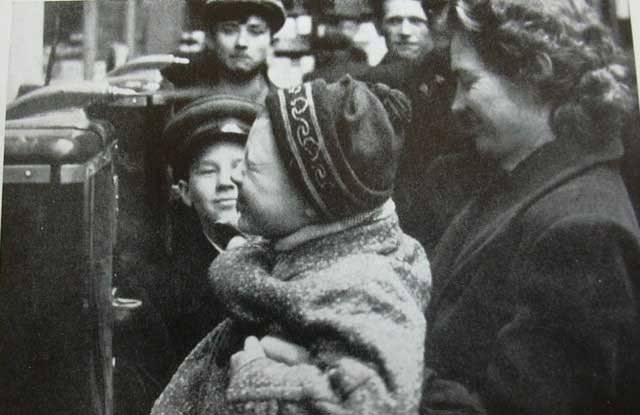 82. Apparatus for the sale of perfume and cologne. 1950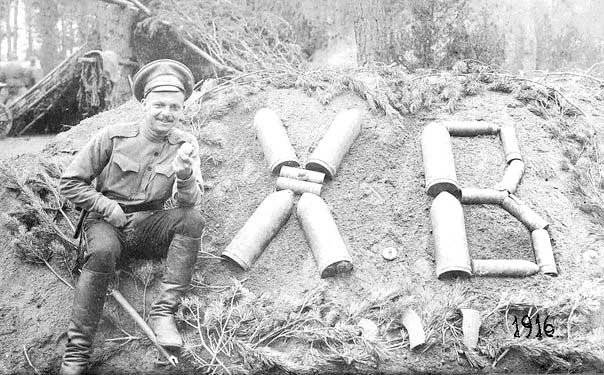 83. Christ is Risen. Easter on the First World War. 1916 year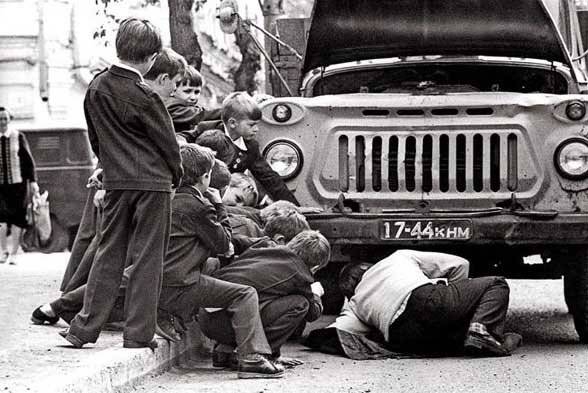 84. Advisors. 1975 year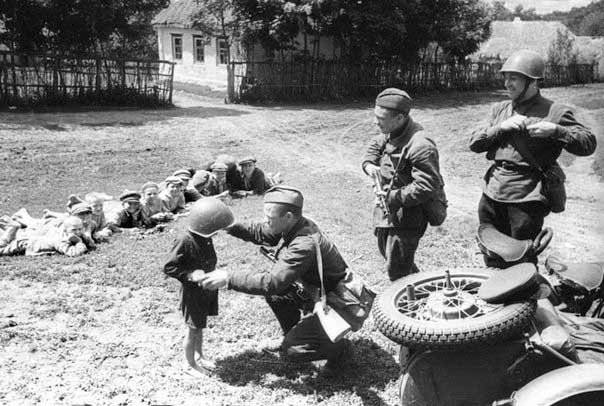 85. Soldiers of the Army of the South-Western Front with Soviet children. 1942 year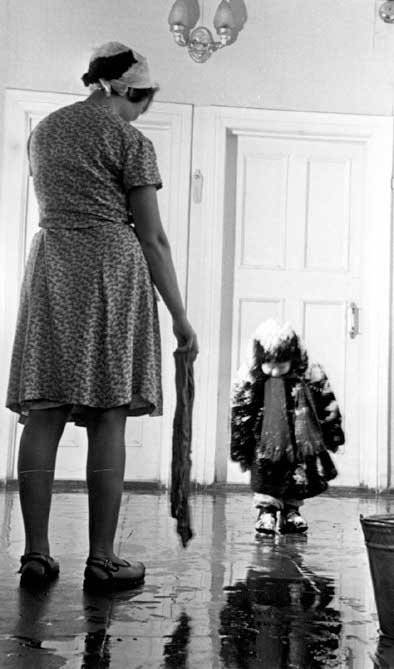 86. I got it. 1960 year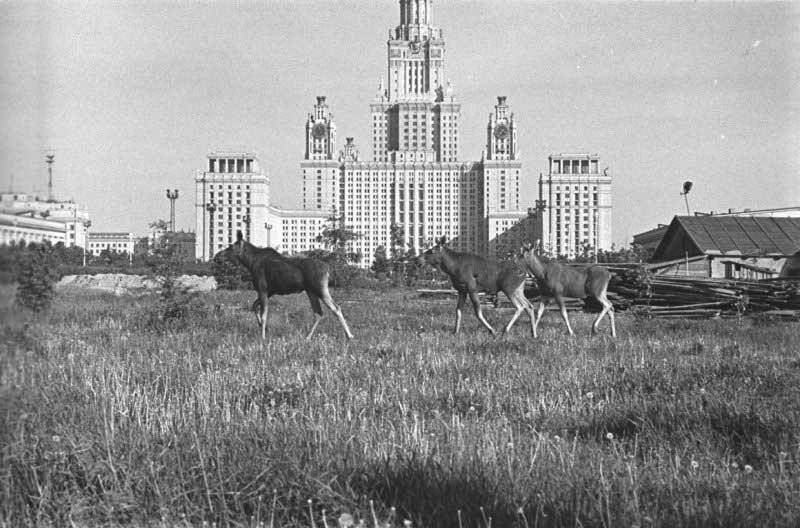 87. Elk at MSU. 1961 year
88. Loading torpedoes on a submarine of the "Pike" type. 1945 year
89. Matinee in kindergarten. 1980
90. A traffic police officer stopped Yuri Nikulin. 1960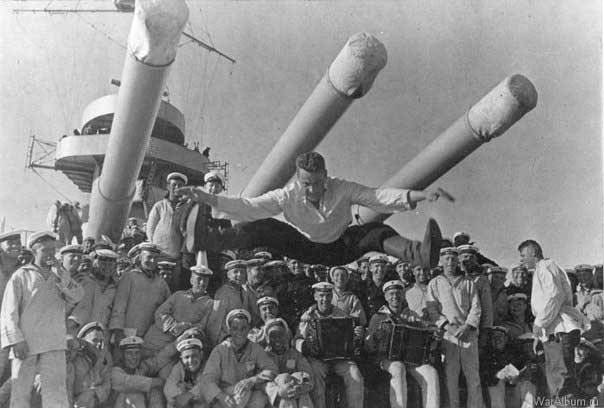 91. Sailor performs the dance "Apple". 1939 year