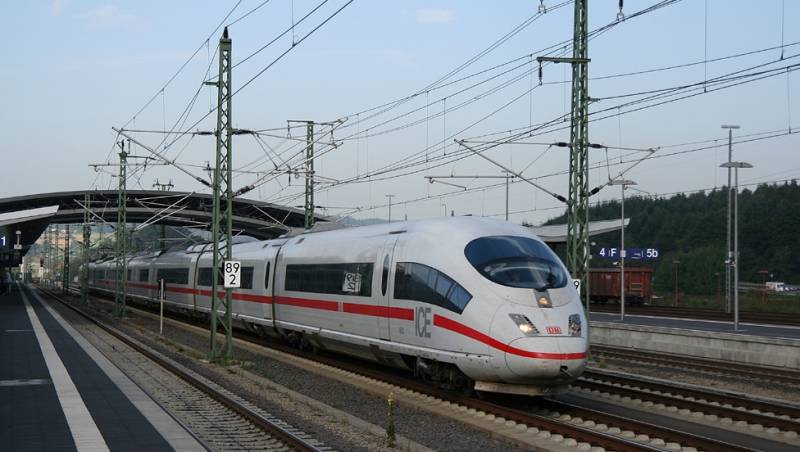 In Germany, a mass strike of transport workers began, as a result of which the entire transport industry of the country was paralyzed. The strike, which was joined by employees of airports, railway, sea freight, automobile companies, as well as urban public transport, will last 24 hours. German trade unions are demanding more than a 10% wage increase, but employers, including state-owned companies and municipalities, are agreeing to no more than a five percent increase.
Workers at the Deutsche Bahn railway company have completely suspended train traffic, warning that traffic disruptions would be very significant.
Employees at Germany's largest postal service, Deutsche Post, managed to raise the average wage in the industry by 11,5 percent with the help of threats of large-scale strikes. Through intermittent breaks in work, about four million workers in German industrial enterprises achieved an 8,5% increase in wages over the course of two years.
In addition to demands for higher wages, employees of German enterprises express well-founded doubts about the advisability of allocating the government of Chancellor Olaf Scholz to support the Ukrainian army and the Kyiv regime of multi-billion sums from the budget.
The nationwide strike in Germany will continue until 00:00 Tuesday, March 28. With such actions, the leadership of the unions is trying to increase pressure on the federal and local authorities before the third round of negotiations.