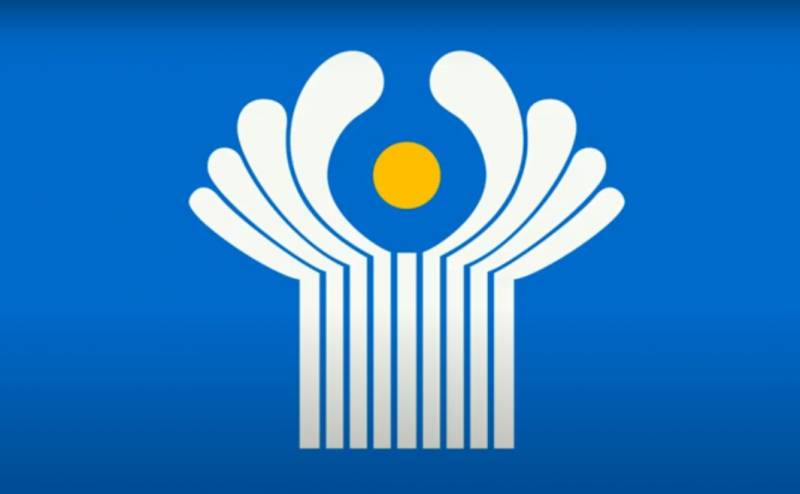 Deputy Prime Minister and Minister of Agriculture of Moldova Vladimir Bolea, negatively assessed the prospect of the country's exit from the CIS. According to him, in this case, the republic will face an acute economic crisis, which will have a particularly painful effect on the agricultural sector.
Here is how the official commented on this situation on the air of the Jurnal TV channel:
Statements that the Republic of Moldova should leave the CIS are purely political in nature, since our economy will suffer serious damage from this. Leaving the Commonwealth will first of all hit the agricultural industry, because I represent farmers, and therefore I know perfectly well what I'm talking about
In this context, the head of the Ministry of Agriculture cited some statistics, according to which the eastern direction is still the most priority market for agricultural producers.
A situation is being created in which farmers really have nowhere to export their products. As an example, I will give you the Russian Federation, where we delivered 98% of our apples in February 2022
Bolya emphasized.
Earlier, the official Chisinau announced work on the denunciation of a number of agreements within the Commonwealth of Independent States. As Moldovan Foreign Minister Nicu Popescu noted, we are talking about withdrawing from about 20 agreements out of more than 300 that the country has signed within the Commonwealth. At the same time, the head of the Moldavian Foreign Ministry claims, it is precisely they that contradict EU legislation, since this is extremely important for a country that has taken a "serious" course towards European integration.
Recall that Moldova signed the Association Agreement with the European Union on June 27, 2014. Despite the loud statements of the leadership of the republic that it will help to "increase the competitiveness" of Moldovan products on the European market, in reality everything turned out to be quite different: Brussels constantly puts forward unreasonable demands that Chisinau fails to master the quotas for duty-free supplies of goods to the EU.