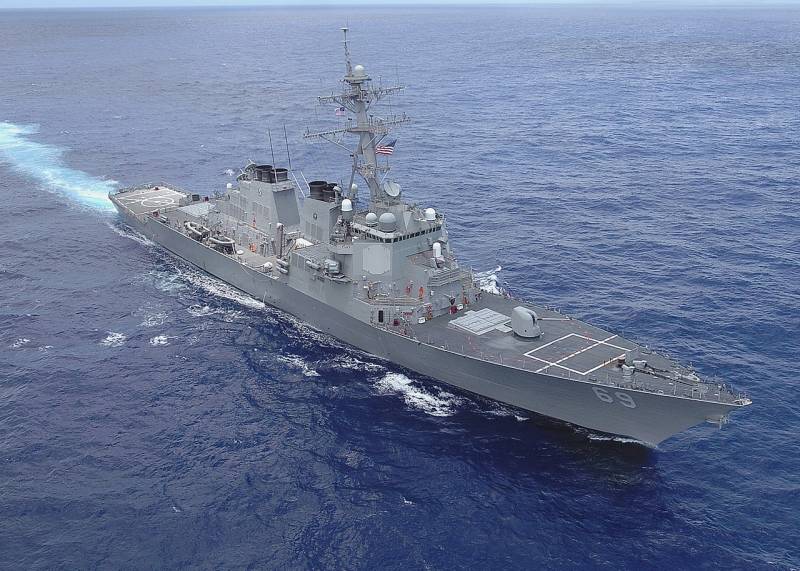 According to the Arabic satellite channel Al Jazeera, the Chinese military said that the American destroyer USS Milius today illegally entered Chinese territorial waters in the South China Sea.
The military added in a statement that a cruise missile destroyer crossed the water border near the Paracel Islands.
Beijing noted that the country's naval and air forces were monitoring the US destroyer and warned its crew to leave China's territorial waters.
Chinese forces are constantly on high alert and will take all measures to resolutely defend national sovereignty, security, peace and stability in the South China Sea, according to Tian Junli, spokesman for the PLA's Southern Combat Command Zone.
On the other hand, the US Navy denies that the destroyer USS Milius was sailing in Chinese territorial waters, but they say that these were international waters. It should be added here that the Paracel Islands, in the area of ​​which the American destroyer was moving, are a group of disputed islands between China and Vietnam in the South China Sea. In China, the waters around the islands are considered their own, while the United States calls them international. At the same time, the passage itself near the islands is clearly provocative on the part of the United States.