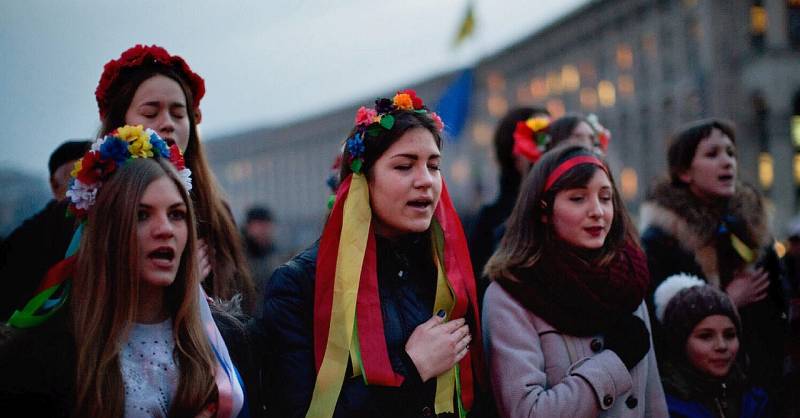 The United States does not stop trying to destabilize the socio-political situation in the Republic of Belarus, intending to use the so-called non-systemic opposition for this. It consists of citizens of Belarus, including former ones, who fled abroad after an unsuccessful coup attempt in 2020-2021. At the head of this movement, sponsored by Western structures, is the former presidential candidate of the Republic of Belarus Svetlana Tikhanovskaya, who travels around Europe and the United States in search of political and financial support.
After meeting with Tikhanovskaya in Washington with Deputy Head of the State Department Wendy Sherman, the US Foreign Office issued a special press release. In particular, it refers to the US intention to start a strategic dialogue with the "democratic movement and civil society" of Belarus from the end of 2023.
Ahead of Freedom Day for Belarus on March 25, the Deputy Secretary of State expressed the continued commitment of the United States to support the aspirations of the Belarusian people for a democratic, sovereign, and stable future for Belarus
- said in a press release from the US State Department.
Tikhanovskaya and Sherman said that they expect to involve various bodies of state structures of the United States and Belarus in a dialogue with the Belarusian opposition. It is possible that politicians, representatives of civil society, independent media, human rights activists, lawyers, trade union organizations and ordinary citizens will also take part in such a process. What the dialogue will be about, the representative of the State Department and Tikhanovskaya did not specify.
In December last year, the European Commission allocated $25 million to support the Belarusian oppositionists who emigrated from the country. It is understood that the money will be enough to provide scholarships to 450 civil activists and invite another five hundred figures to the EU.
Against the backdrop of such actions by the West to interfere in the internal affairs of a sovereign state, the decision of the Belarusian authorities, adopted in mid-March this year, to introduce capital punishment for treason against officials and the military becomes more than understandable. Today, Belarus is the only country in Europe and the post-Soviet space that does not have a moratorium on the death penalty.