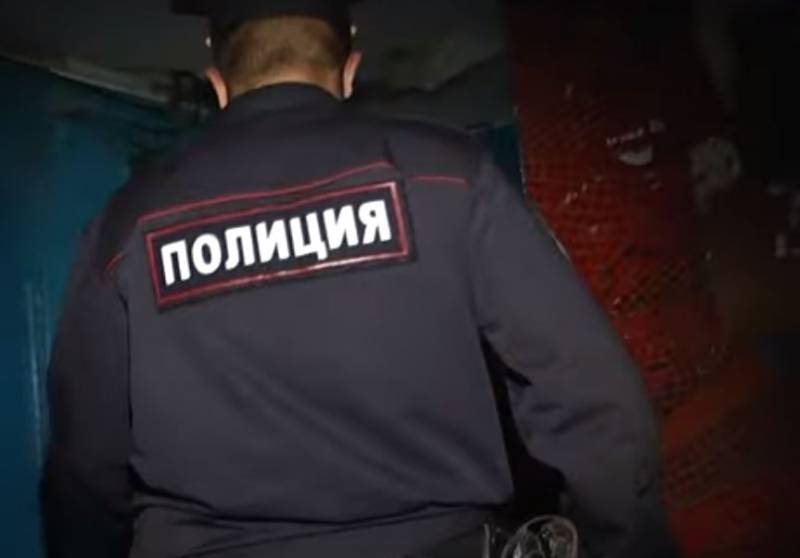 Today at about 07:30 am in the city of Melitopol (Zaporozhye region, Russia) an explosion occurred. According to preliminary information, a police officer was injured in the explosion. This was reported in the Telegram channel of the Main Directorate of the Ministry of Internal Affairs for the Zaporozhye region.
It is known that the wounded policeman was hospitalized in a medical facility with injuries of varying severity. The employee is provided with all the necessary medical assistance. According to Telegram channels, the policeman has a mine-explosive leg injury, nothing threatens his life.
Now all the circumstances of the incident are being investigated by the operational services of the region. It should be noted that Ukrainian sabotage groups are quite active in the liberated territories, carrying out both sabotage against infrastructure facilities and assassination attempts on representatives of law enforcement agencies and administrative structures of the Russian authorities in new regions.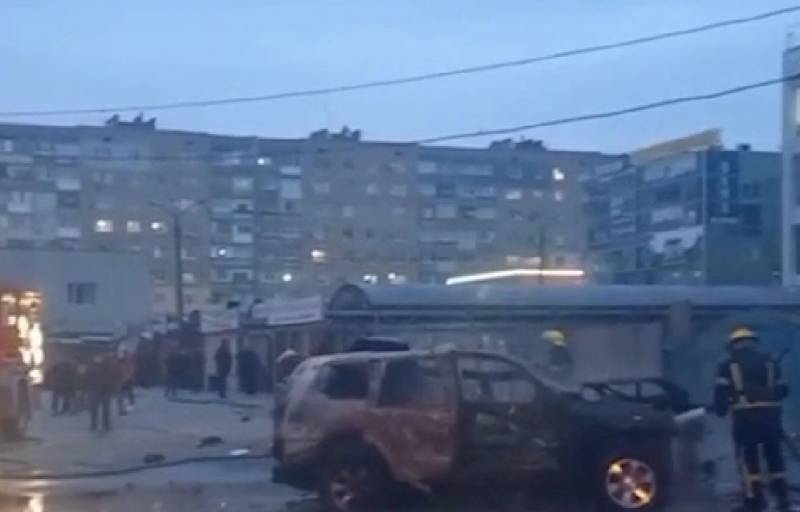 Less than a week ago, in the village of Yubileyny, Aleshkovsky district, Kherson region, a VAZ-2121 car was blown up, driven by a Russian police officer - the commander of a platoon of the patrol service of the Novokakhovsk department of the Ministry of Internal Affairs of the Russian Federation. In the car, besides him, were his wife, also a police officer, and a minor daughter. As a result of the explosion, a policeman was killed, his wife and daughter were injured.
Given the increase in the number of sabotage against Russian officials and law enforcement officers, the security services and police should double their vigilance in the new regions of Russia, especially in the Kherson and Zaporozhye regions, teeming with Ukrainian saboteurs and local traitorous collaborators.