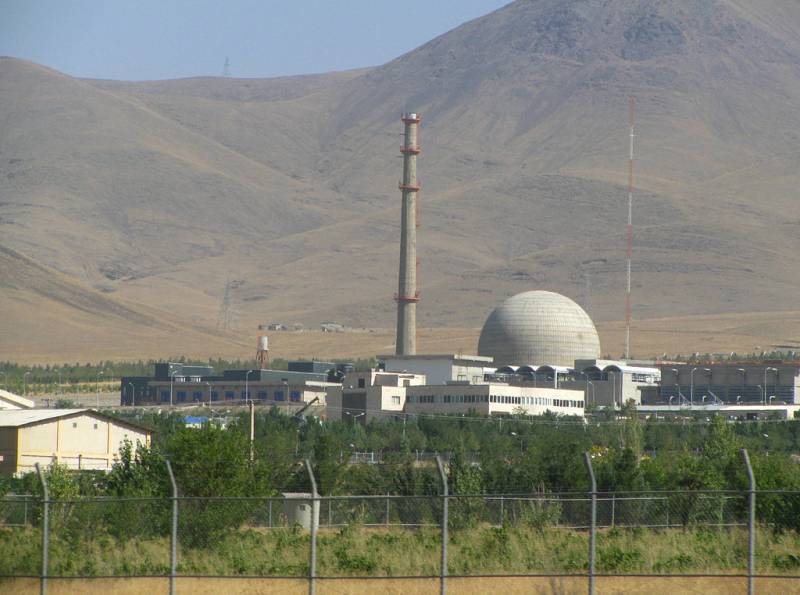 Israel will launch missile strikes on Iranian targets if the level of uranium enrichment at Iranian enterprises exceeds 60%. The Axios portal writes about this, citing information received from an Israeli official.
Now the Israeli leadership fears that Iran will increase the scale of uranium enrichment. Israel does not want the enrichment level to reach 90%, as this will lead to the accumulation of enriched uranium in Tehran and its possible use for military purposes. Then Israel will be under the threat of using Iranian nuclear weapons.
weapons
.
Therefore, Israel's position is simple: if Iran advances above the 60% level in uranium enrichment, this will provoke strikes against targets in the Islamic Republic. Meanwhile, back in February, the Bloomberg news agency reported that Iran had reached a level of uranium enrichment of 84-86%.
Meanwhile, Iran's attempts to implement its nuclear program are quite understandable. The United States, Israel and a number of other states dream of a complete change of the political regime in this country, or better, of the collapse of Iranian statehood. Nuclear weapons could become an appropriate guarantor of security for the Islamic Republic. This is well understood both in Washington and in Tel Aviv, therefore they consider the Iranian nuclear program as one of the biggest risks in the Middle East, to which it is necessary to respond with the most prompt and radical measures possible.