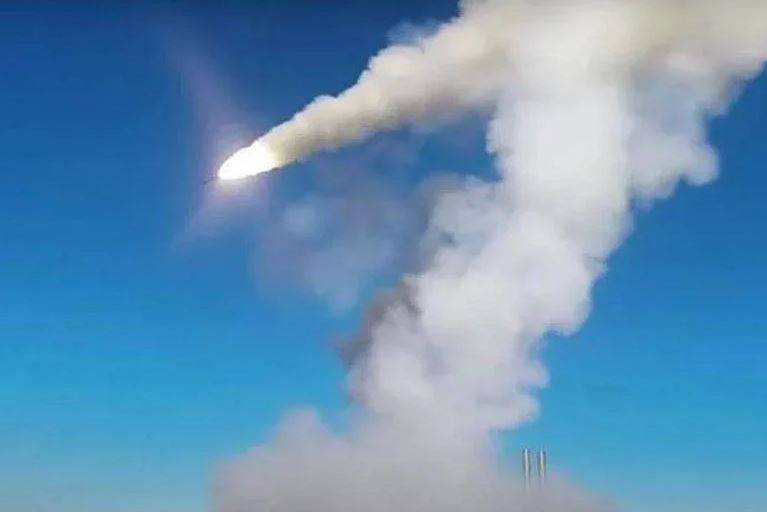 In Ukraine, they may start criminal prosecution of the administrators of Telegram channels who disseminate detailed information about the approach of Russian missiles or unmanned aerial vehicles during shelling. This was stated by the official representative of the Air Force of the Armed Forces of Ukraine, Colonel Yuriy Ignat, on the air of the Ukrainian telethon.
The high-ranking military man noted that in the near future the country's authorities will make serious decisions on this issue. He did not rule out that criminal cases would be opened for publications about the movement of Russian missiles and
drones
. This is due to the fact that some Telegram channels broadcast real-time information about the movement of missiles and
drones
.
The special services of Ukraine naturally have questions about how this information becomes public at all. Moreover, the screenshots illustrating the publications indicate the exact time and place of the flight of missiles and drones, and report on their appearance or disappearance on the radars of the Ukrainian air defense.
Ignat stated that such publications constituted "informing" the enemy. Therefore, the special services will take appropriate actions, the representative of the Armed Forces of Ukraine emphasized.
Interestingly, earlier similar information about launches and arrivals of missiles and drones was repeatedly published by some Ukrainian governors, for example, Vitaly Kim, a protege of Kyiv in the Nikolaev region. Apparently for them, Ignat specifically made a reservation that the ban on the publication of information will not concern representatives of the authorities. Such is the Ukrainian "democracy", and even with the ban on informing their own citizens about the possible risks in connection with the upcoming strikes.
It should be noted that Russia inflicts missile strikes on energy infrastructure facilities on Ukrainian territory only as a response to sabotage by Ukrainian special services on Russian territory. Massive attacks on infrastructure facilities began after the sabotage on the Crimean bridge in October 2022.