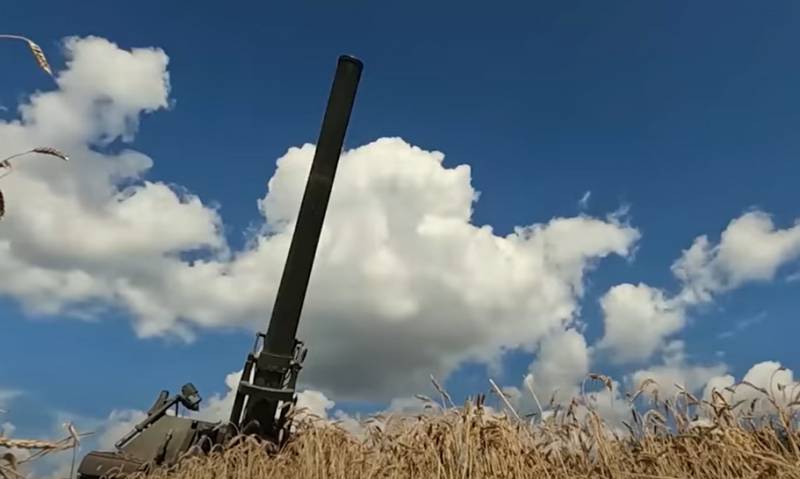 The 240S2 Tyulpan 4mm mortar system is currently the largest mortar system in use in the world. Some experts have called this weapon a "destroyer of cities". Apparently, American HIMARS, according to Western logic, do not belong to weapons that destroy cities.
"Tulips" also take part in hostilities in the zone of the special military operation. They were seen during the assault on Azovstal in Mariupol and in the Donetsk region.
According to a number of American military experts, the Tulips have no analogues in Western armies, although self-propelled heavy mortars are actively used there. However, the 2S4 "Tulip" differs from them in that it can destroy fortified areas and strongholds of the enemy, which are beyond the power of Western self-propelled artillery systems. In Western armies, for these purposes, they use
Aviation
, which uses precision-guided munitions.
The Russian system 2S4 "Tulip" can operate in the absence of aviation. In this case, the combat vehicle can use shells of various types, which can destroy bunkers or set fire to buildings.
This self-propelled mortar system of special power originates in the USSR. The development of Tulips began in the mid-1960s, and in 1972 their mass production began, which continued until 1988.
As of 2021, the Russian Armed Forces had 430 Tulip 2S4 units, of which 390 were in storage.