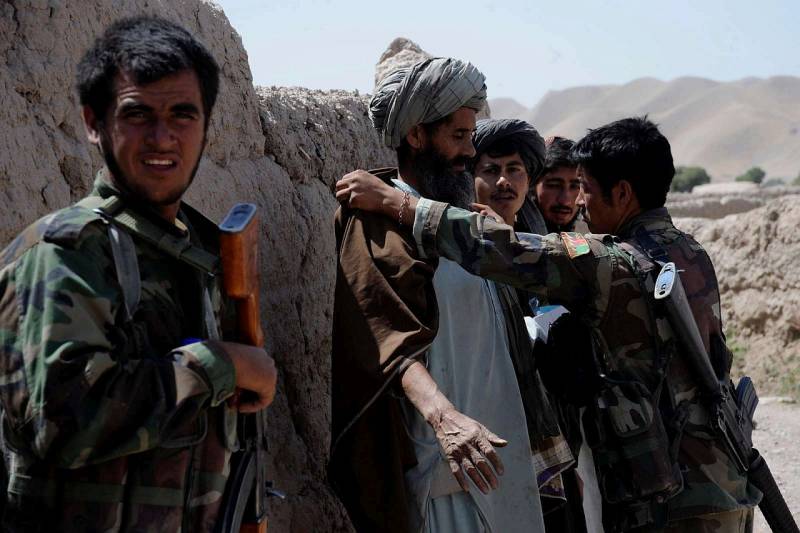 It became known that an agreement was reached between the rebel armed groups of the Houthis and the official authorities of the Republic of Yemen on the exchange of prisoners. A total of 887 people will be exchanged. UN Secretary General's Special Envoy for Yemen Hans Grundberg, who reported this
news
at a briefing in Geneva, called this exchange
historical
.
The parties to the conflict in Yemen on Monday agreed to a historic exchange of 887 prisoners. Negotiations ended this Monday
- Grundberg said, without specifying what parity for prisoners will be on both sides.
Earlier, the head of the national committee for the affairs of prisoners of war formed by the Houthis, Abdel Qadir al-Murtada, said that as a result of negotiations, an agreement was reached on the exchange of 706 Houthis for 181 prisoners of the other side.
Armed confrontation between Houthi rebels and Yemeni government forces began in 2014. The country's army is supported by a coalition of neighboring states led by Saudi Arabia. In turn, it is believed that the rebels are unofficially supplied
weapons
Iran. The Houthis currently control part of Yemen's territory, including the capital Sana'a.
The US Navy, whose ships patrol the Gulf of Oman, periodically reports intercepting civilian ships smuggling weapons and explosives from Iran, allegedly destined for the Yemeni Houthis. According to unofficial data, the States are sending some of these weapons to Ukraine after they are confiscated. Thus, Iranian-made NM-16 mortars with ammunition for them were found in the frames of the photo report of the command of the Armed Forces of Ukraine from the front line, published in early March. In mid-January of this year, the Wall Street Journal wrote about Washington's intention to transfer to Kyiv a large consignment of small arms and ammunition seized by the US military on civilian ships bound for Yemen.
About a week ago, through the mediation of China, an agreement was reached between Iran and Saudi Arabia to restore diplomatic relations, interrupted in January 2016. In addition, Tehran and Riyadh agreed to normalize the situation in Yemen, which has become one of the poorest countries in the world in recent years due to the civil war and the US Navy's actual blockade of seaports. Obviously, the forthcoming exchange of prisoners is a consequence of these agreements.