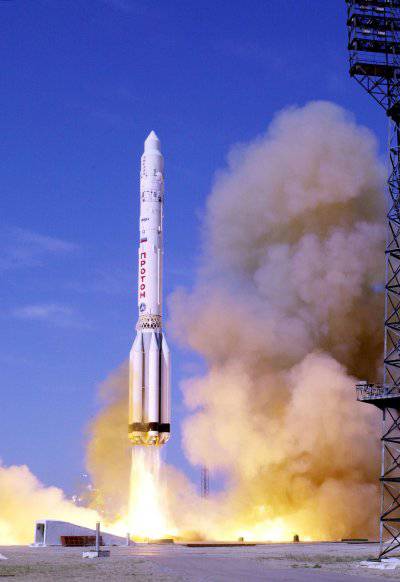 Russian craftsmen are not deprived. Another proof of this, albeit with a criminal trail, was found by law enforcement officers in Samara, where craftsmen, in artisanal conditions, in garages, started the production of spare parts used in rockets. And not in some sort of rockets of the modeling club, but for space rockets according to the state order.
According to the prosecutor Vladimir Mironov, in the Samara region revealed the facts of the organization of a fraudulent scheme in the implementation of the state order for space and military purposes.
History
the scam goes to 2008 year, when the Volga design bureau of the Rocket and Space Corporation. The Queen received a state order for the manufacture of a refueling unit for a launch vehicle and several blocks of cold-blowing missiles used for military purposes. Such data are cited today by ITAR-TASS.
To ensure the fulfillment of the order was transferred fifteen million rubles. At the same time, the implementation of the state order was entrusted to the newly-established LLC, whose production facilities were located in the usual garages of the city of Samara. Forms for rocket parts were drawn up at the car-repair plant located in the Chelyabinsk region, the garage production itself lasted about a year and a half.
Thanks to a carefully debugged inspection system, parts manufactured in Samara garages were rejected both in Moscow and at the Baikonur cosmodrome.
A criminal case has been opened into the detection of a fraudulent scheme. Under suspicion of participation in fraud was the deputy chief designer of the Samara design bureau "Energy".
The investigators succeeded in reaching the garage production after the responsible persons became interested, which led to a marriage in production. Untangling the tangle, the investigators were surprised when they learned that parts for military and space rockets were made in the most ordinary garage boxes.
As a result of the fraudulent scheme, the state suffered material damage in the form of funds supplied for these details, as well as six million rubles of additional damage - this money is needed to refine the defective missile units.