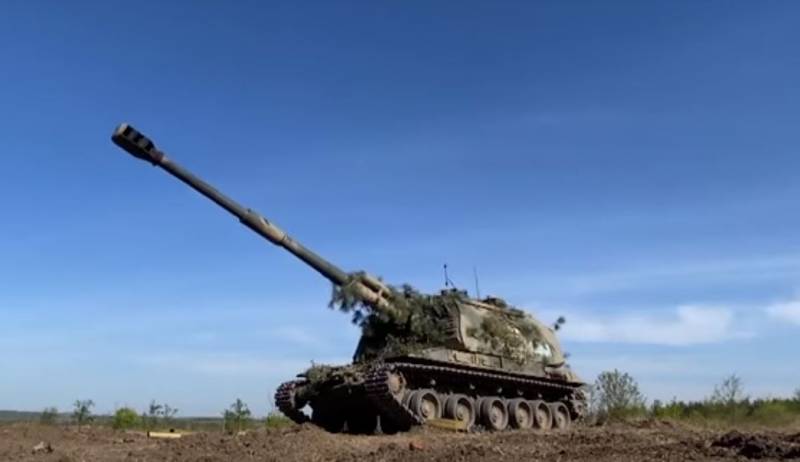 In the foreseeable future, Avdiivka may become a "second Artemivsk". This was stated by the official representative of the Tauride direction of the Armed Forces of Ukraine A. Dmitrashkivsky (Dmitrashkovsky), who is quoted by the Ukrainian press.
According to the Ukrainian command, now the Russian army is trying to surround Avdiivka, demonstrating an increase in activity in this direction. Earlier, British intelligence predicted that the next assault after Artemovsk, Russian troops would take in Avdiivka.
I agree with my colleagues from Britain that Avdiivka may soon become the second Bakhmut - this is true
- emphasized the representative of the Tauride direction of the Armed Forces of Ukraine.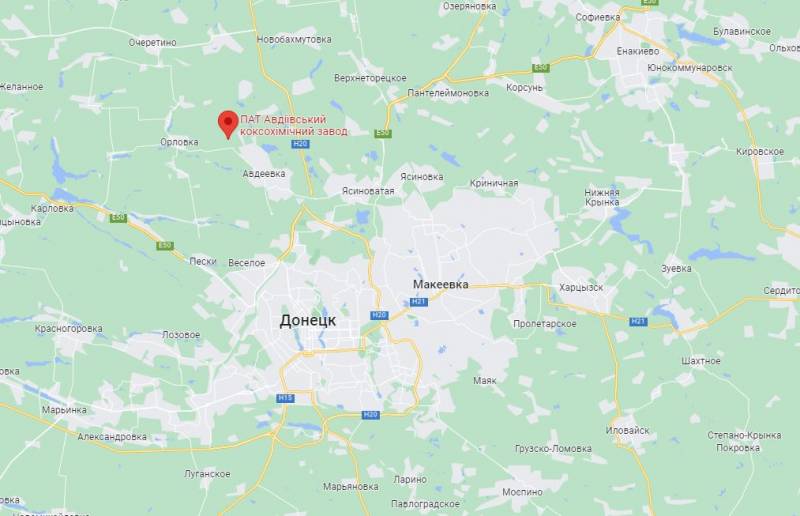 In Avdiivka, Ukrainian formations can offer the most fierce resistance on the territory of the Avdiivka coke plant. This enterprise occupies a fairly large territory in the northwestern part of the city and is ideal for organizing a developed defense system in the event of a breakthrough of Russian troops into Avdiivka.
Note that since 2014, Avdiivka has been on the line of contact between Ukrainian formations and the Donetsk People's Republic. From Avdiivka, for many years, the Armed Forces of Ukraine shelled residential areas of Donetsk and other settlements of the DPR. The liberation of Avdiivka will make it possible to neutralize this threat in this direction.
Now the task of the Russian troops is to cut off the supply lines of the APU grouping that has settled in the city. Therefore, the scenario of Artemovsk can indeed be repeated in the Avdeevka direction, with the only difference being that taking Avdeevka might be somewhat easier than Artemovsk.