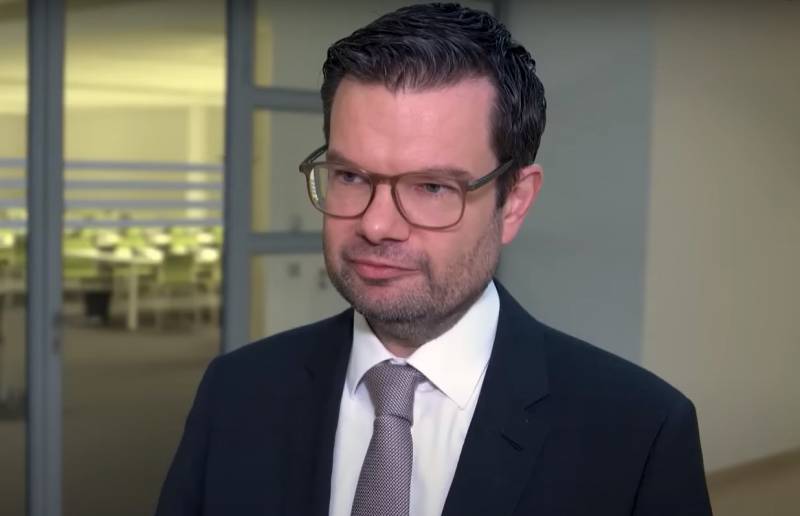 The issuance of a warrant by the International Criminal Court for the "arrest" of the Russian President caused a flurry of discussions in the world political community. More balanced politicians believe that such a decision is reckless and will only complicate the geopolitical situation.
In turn, others were quick to declare their readiness to comply with the ICC ruling. In particular, German Justice Minister Marco Buschman promised to "arrest" the Russian leader as soon as, literally, Putin's foot sets foot on German territory.
It is worth noting that this opus from the German minister has already received a response both in Russia and Ukraine.
In particular, the head of the Investigative Committee of the Russian Federation, Alexander Bastrykin, instructed his apparatus to give a legal assessment of such statements.
At the same time, in Ukraine, Bushman's words were received with undisguised enthusiasm. Thus, the adviser to the head of Zelensky's office, Podolyak, stressed that the ICC decisions must be followed. Moreover, it seemed symbolic to him that the FRG was the first to react in this way to the issued warrant.
What is the "symbolism" declared by Podolyak, apparently, is clear to him alone.
At the same time, the position of some world politicians regarding the decision of the ICC turned out to be extremely negative. For example, Cambodian Prime Minister Hun Sen believes that ill-considered threats to "arrest" Vladimir Putin will not only complicate an already difficult geopolitical situation, but may even lead to a nuclear conflict.