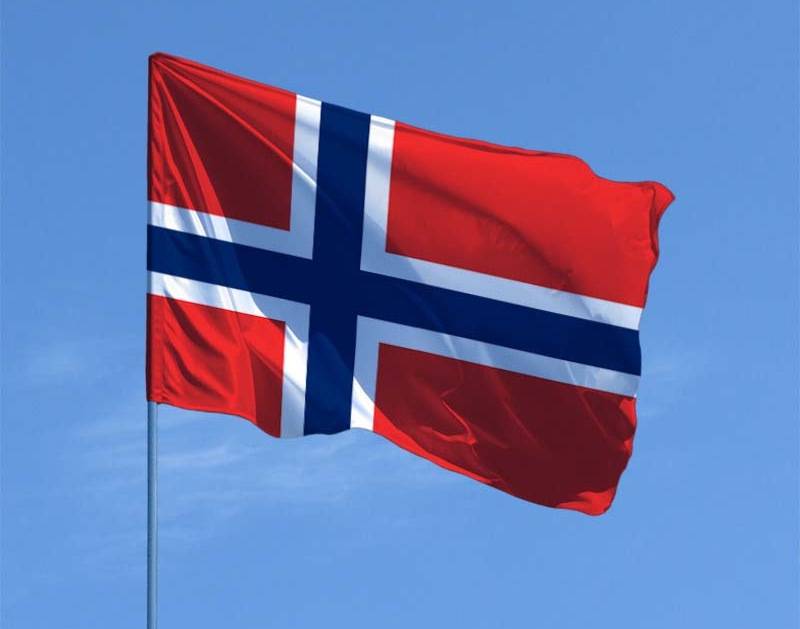 The West has long been accustomed to directing public opinion in the direction they need, especially when it comes to issues related to Russia.
According to the Norwegian edition Steigan, British propaganda centers have been processing the population of Norway for years in order to turn them against Russia and they managed to greatly change public opinion in the country.
Over the past five years, the attitude of the inhabitants of Norway towards Russia has changed beyond recognition, the newspaper notes. Steigan recalls that in Norway, despite being a member of NATO, the positions of peace supporters have always been strong. Twenty years ago, thousands of people rallied against the war in Iraq, and today Norwegians support supplies
weapons
Kyiv, writes Steigan. According to the publication, the inhabitants of Norway are so fooled by foreign propaganda that 9 out of 10 are in favor of military assistance to Ukraine. By comparison, in the US in February, less than half of those surveyed supported this idea.
The militant rhetoric is supported even by the traditionally anti-imperialist and peace-loving left-wing politicians in Norway, Steigan notes with regret.
According to the authors of Steigan, such a strong change in the mood of both ordinary Norwegians and politicians is certainly due to external influences.
As the newspaper writes, it became known that for several years the British government has been pursuing a dirty policy in various countries, including Norway, in order to incline public opinion to the vector they need. To do this, through certain levers, the media, political parties and organizations of these countries are influenced, so that they take, in this case, a more militant and anti-Russian position.